Back to coaches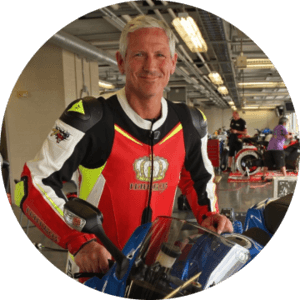 Ken Hill
Coach for multi-MotoAmerica Champion, JD Beach
---
Meet Ken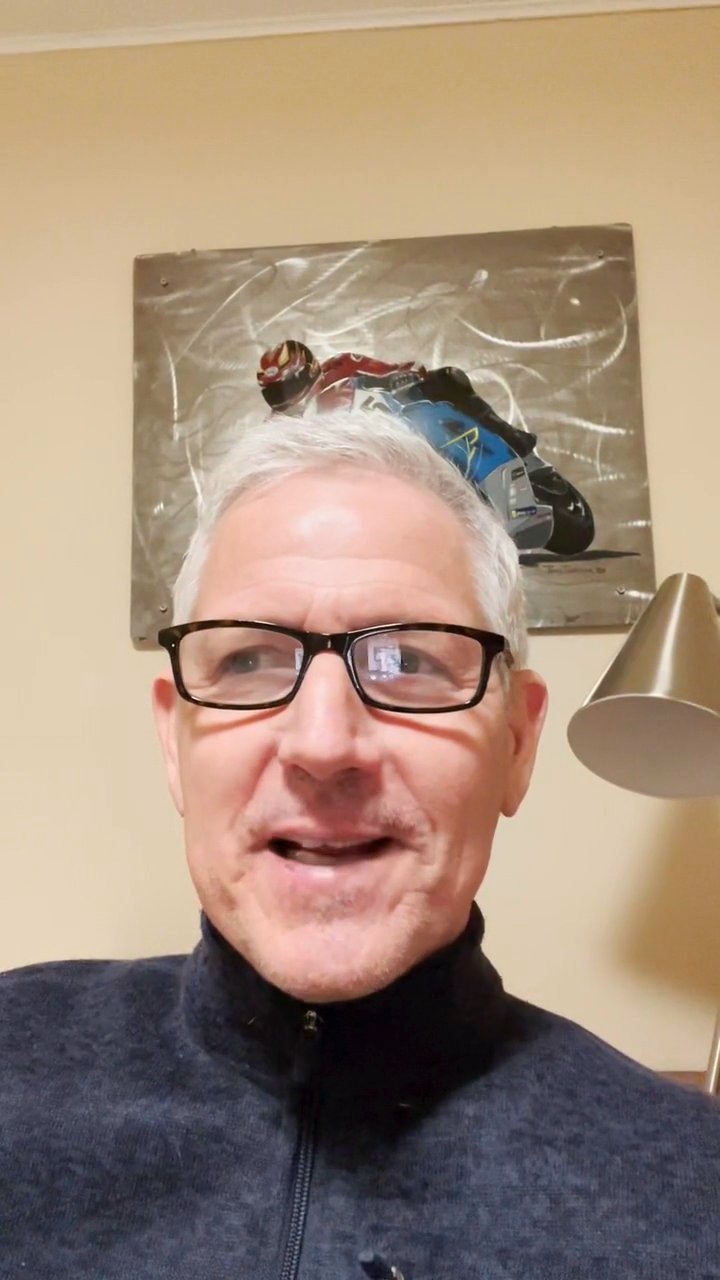 Coaching Preview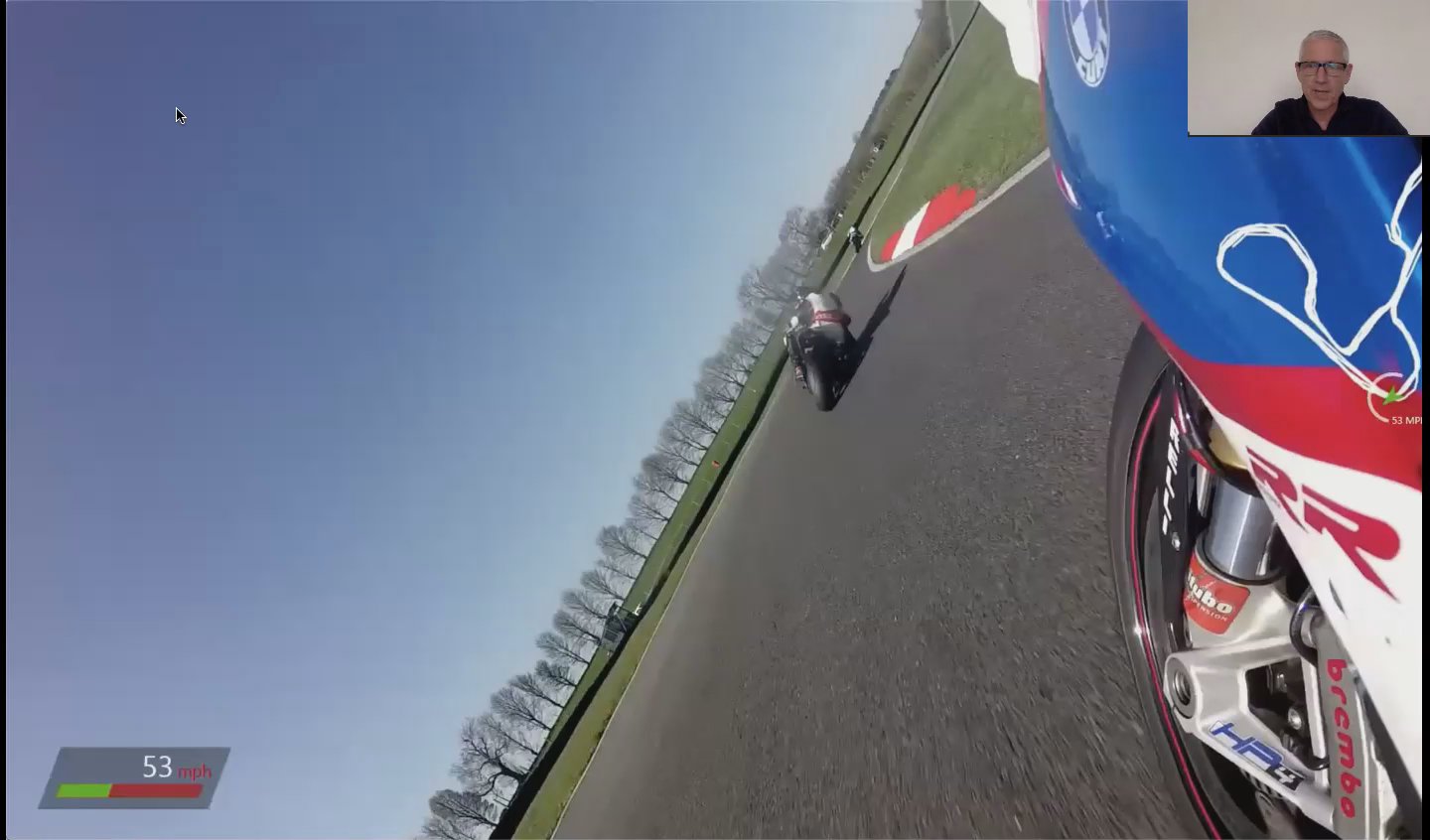 20+ years coaching experience

31 Blayze athletes coached

Coach for multi-MotoAmerica Champion, JD Beach

Over 140 MotoAmerica podiums with Ken Hill trained racers
Alessandro Sensoli
February 1, 2023
Got the video back within 3hrs. Outstanding. Good communications. Simple but important corrections to do. He explained them very well That is what i was looking for
Kirk Erlinger
December 17, 2022
The best $129.00 investment I've made in my riding in years! If I can apply Kens suggestions I'll not only ride safer and faster, but might even extend tire life! I just need to apply these nuggets of wisdom! Thanks Ken!
Aidan Keller
October 12, 2022
Ken gave me a great breakdown of what I did right and wrong at my first track day as well as a great list of next steps. I feel like I have a lot of room to grow with Ken Hill.
christian albers
September 30, 2022
Ken is very smart and is very approachable and fun to work with as a track coach. There are quite a few things that I never would have picked up without his help. I cannot recommend him highly enough.
Gordy Wagner
September 21, 2022
Excellent coach, actionable feedback, organized and focused
Roy Hayashi
August 30, 2022
Look no further, Ken Hill is the best in the business. I have made some great progress using this format and makes the track day more meaningful and fun!