Make The Runoffs The
Fastest Week Of Your Season
Get pre race week prep help, same day coaching sessions throughout the week, and live at track support from Blayze!
Work With The Very Best
Blayze has brought together the very best driver coaches in the world to work one on one with you at the runoffs or during any of your race weekends!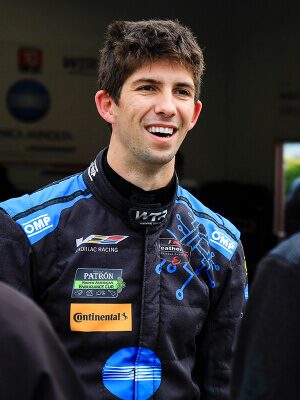 Ricky Taylor
IMSA DPi Series Champion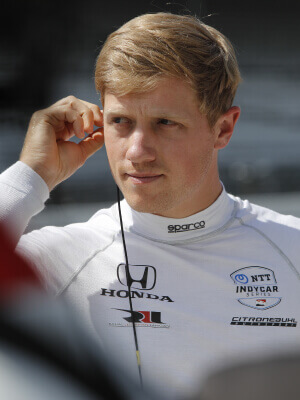 Spencer Pigot
IndyCar Driver, IMSA WeatherTech Driver, Indianapolis 500 Front Row Qualifier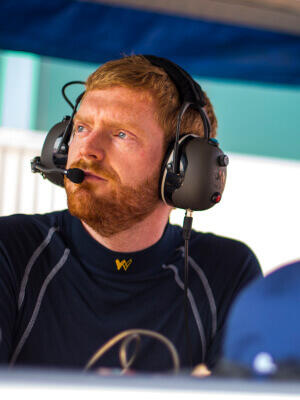 Mike Skeen
WEC, IMSA WeatherTech, NASCAR, SCCA, NASA Driver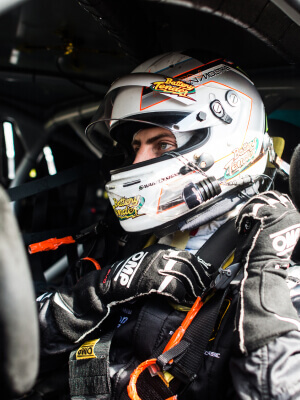 Dion von Moltke
Won the 2013 Rolex at Daytona 24 Hour and the Sebring 12 Hour twice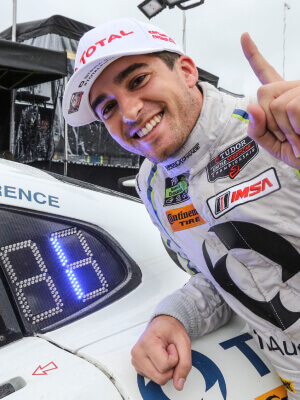 Cameron Lawrence
Competes in IMSA's Continental Tire Challenge, WeatherTech SportsCar Series
After my first coaching session I went 3 seconds faster in my next session. Blayze is the cheapest way to find serious speed on the race track.

Jeff Bennett
What's Included In The Runoffs Blayze Package?
Pre Race Week Study Prep
Show up with speed from the very first session at the runoffs. In the weeks leading up to the race you will get guidance of how to prepare from Blayze coaches.
Download our VIR video track guide to watch and re-watch anytime.
Learn how to create your own plan for every corner at VIR.
Receive detailed track maps with notes from our coaches.
Have a question ahead of time? Drop us a note - we're here for you!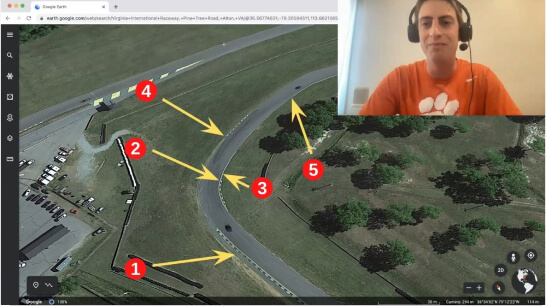 Same Day Turn Around Coaching
Upload your video during your practice days and get a detailed coaching session back that same night or early the next day from your pro coach. All coaching sessions are thorough, personalized, and actionable to ensure you know exactly what to work on to go faster.
Easily upload video from any camera
Want to upload data? Easily do that with our video and data package!
Watch & Re-Watch Anytime
Perfect for drivers of all skill levels in any type of car
Race Week In-Person Support
Our team at Blayze will be attending the runoffs in-person! We'll be there to support you in person in anyway you can. Need helping uploading video to your coach? Sure thing! Have a question? We'll have coach, Dion von Moltke, there to help!
Have questions? We can come by and help with answers!
In-person track walk on Monday evening!
Need help uploading video or data? We can do that for you!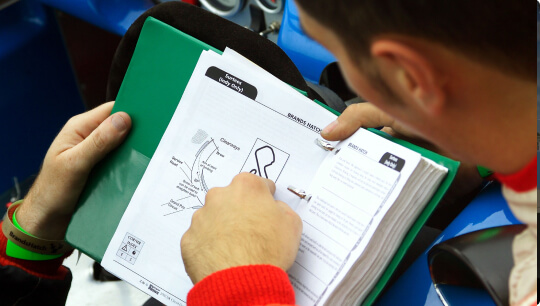 How It Works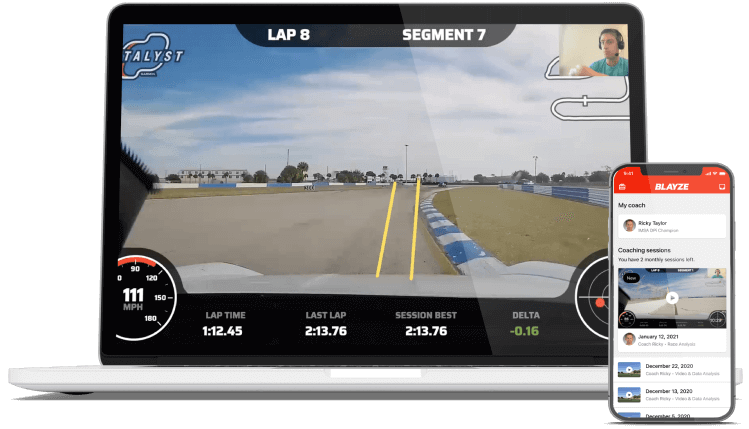 1

Record using any camera

2

Upload to your coach

3

Go faster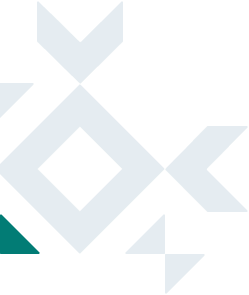 Best racing coach I've ever gotten. I got from 1:53 to 1:48 after 2 session with the same car same setup! The trail breaking explanation is so detailed that I can follow the instructions on the track and practice over and over again! High recommend!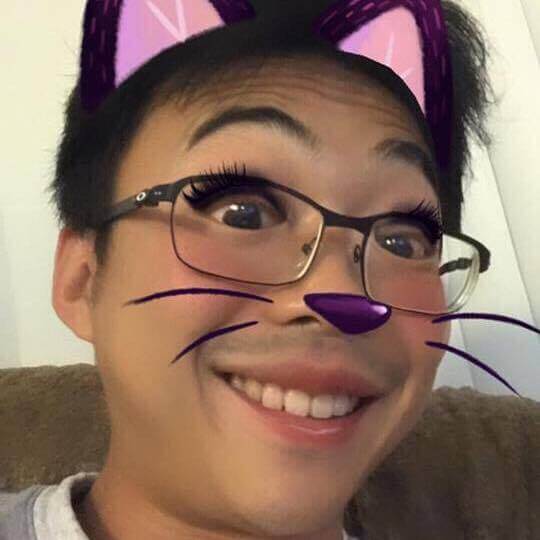 Tianheng Cheng
Blayze Runoffs Personalized Coaching Packages
*Limited spots available, purchase your package before your competition does to ensure we have a coach ready for you!
Testimonials
Best racing coach I've ever gotten. I got from 1:53 to 1:48 after 2 session with the same car same setup! The trail breaking explanation is so detailed that I can follow the instructions on the track and practice over and over again! High recommend!
I sent in my first video for review on a lark and was amazed at what I got back. My coach, Dion really took his time to point out all the areas I have for improvement. the attention and quality of info you get from Racers360 is THE BEST!
Racers360 has been by far the greatest return on investment. I've had from money spent trying to go faster on the race track!
What an incredible service! I am incredibly impressed. I easily uploaded my qualifying video and picked the lap I wanted analyzed. Dion quickly reviewed it, and gave me some great coaching. He identified four different areas I needed to work on. Not only taking different lines in turns by opening my hands sooner, but improved my braking points, helped me with getting my eyes up and looking at better landmarks on the track and also being smoother on my brake application. Specific, actionable feedback! It's amazing what he can do with just one lap of your video. AND I didn't even have data overlaid, so he was at a disadvantage. Bottom line: With his analysis of my qualifying lap from last year, I dropped it a whole second for this years race at Watkins Glen!!!
Thank you Blayze and Dion!!! Look for my next race next weekend!!!
Fast turnaround, invaluable information! Easy to understand! You will be faster!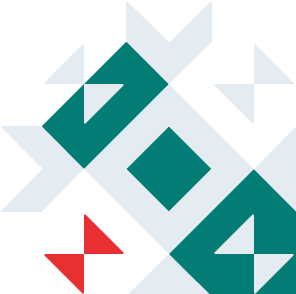 Frequently Asked Questions
Who are the coaches?

We believe the only way to learn is to ensure you are working with the very best coaches in the world. We founded Blayze with the goal of making it more affordable and accessible for anyone to learn personally from those coaches.

So, when you come to Blayze for coaching you can be sure that you will be working with the best minds in sports coaching. Most of our car racing coaches have competed in IMSA WeatherTech, IndyCar, and more. Not only have they competed at the top levels but they also have a unique ability to communicate complex and technical things in a way that is easy to understand and actually make the changes you need!

Do I need a specific type of camera?

You can upload video from any camera system! No data overlays are needed, even video off a phone or go-pro camera will work. Of course, if you have more advanced cameras with data, like an AIM Solo, that is great and our coaches can work with that!

Where should I place my camera?

The best view for our coaches is where the camera is behind the driver looking out the front of the car so we can see your hands and the track ahead. If you can't do that, then putting the camera as close to the front and middle of the car looking out ahead is best.

Can I upload my data?

Yes! When purchasing a data analysis session you can upload your data files from any data system. When uploading please include your video (if possible) and upload all data files from your session. It also helps to let your coach know what data system you are using

Can I select a specific coach?

Absolutely! You can select any coach you want to work with or if you need help we can select one of our world-class coaches for you.

How long until I receive my coaching session?

Our coaches aim to turn around coaching sessions within 48 hours.

Can you do a coaching session during my race weekend?

Yes! You can schedule same day turn around sessions while purchasing your coaching session. Just select your option and click the same day turn around option. After purchasing you can select the date you wanted to schedule it for.

How do I know if I'm ready for a Blayze coach?

When you work with the very best coaches they will tailor their coaching to your experience level.

So, it doesn't matter if it's your first day on track or you have been competing at the SCCA Run Offs 20 years, our coaches can help you! Perfect for drivers in any type of car, experience levels, and racing types.