What is Blayze?
With Blayze, coaches highlight what you can improve upon, why it needs to be improved, how to make actual change to improve it, and set a clear path for improvement that's personalized to you.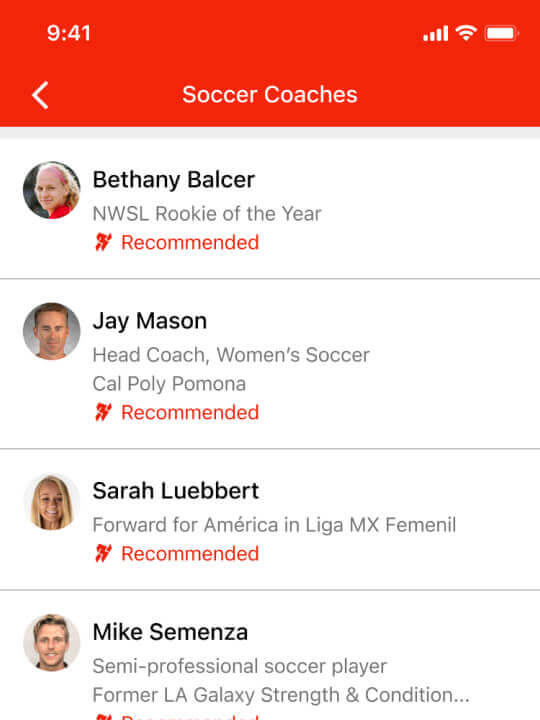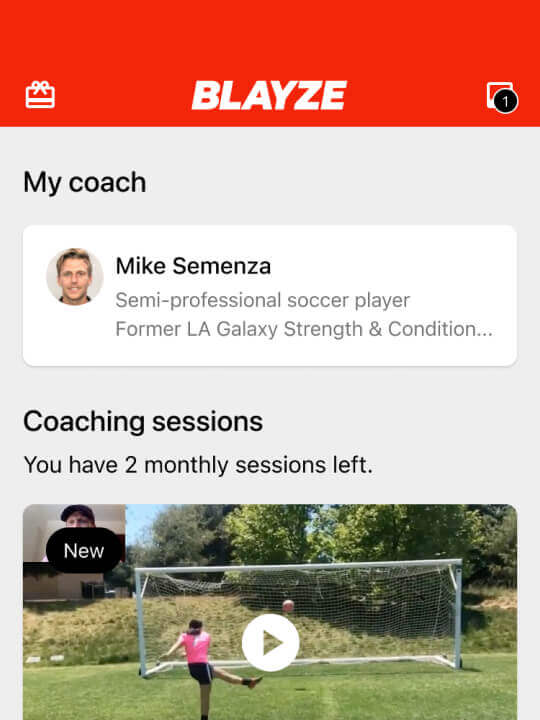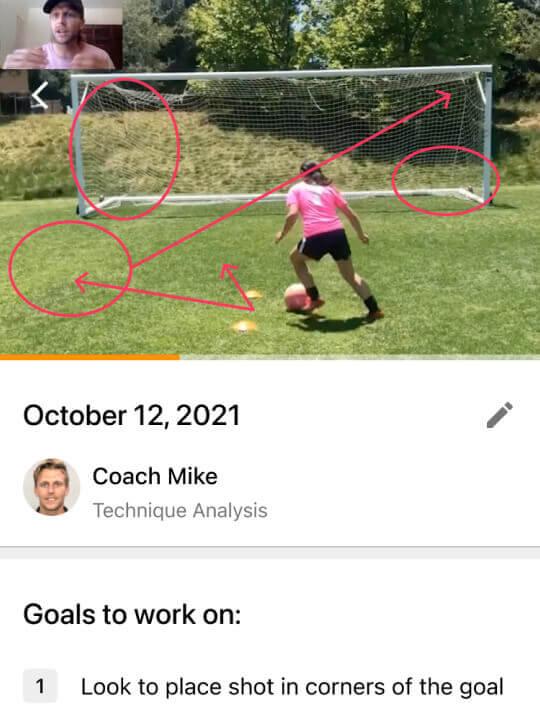 Best coaching I've ever gotten and it was just from a single video!
Tianheng Cheng
Racecar Driver
Why 1-on-1 Coaching?
Research shows that on average, athletes and coaches can only recall 30% of performance correctly. This is where performance analysis comes in.

It is a technique centered around video analysis that allows a coach to review the athlete's performance in detail, and lets the athlete watch their coaching session anytime, anywhere.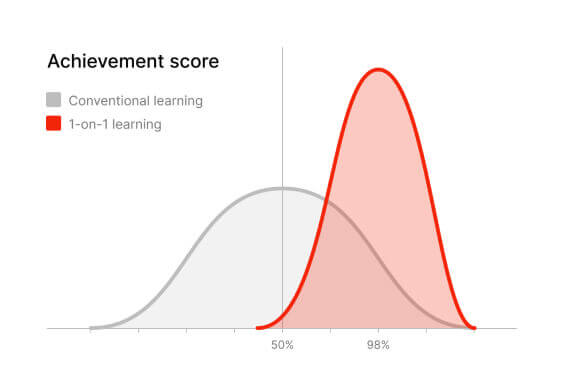 Blayze combines this in-depth approach to coaching with science-backed learning techniques to create a world-class, 1-on-1 experience for all athletes at any skill level. Research shows that this approach supercharges the average athlete to perform within the top 2% of their peers.

With Blayze, coaches highlight where you can improve, why it's important, and guide you on every step of your journey to help you reach your goals and potential.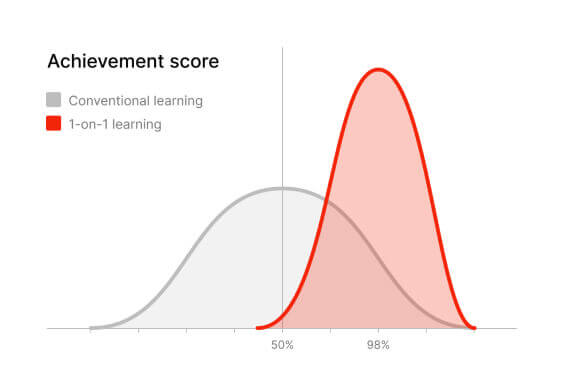 How Blayze works
1
Find your coach
Choose a dedicated pro coach to work with one-on-one
2
Share your video
Submit game film or practice videos to your coach for personalized analysis
3
Learn where to improve
Receive your coaching analysis with tips and guidance on how to improve
What are you waiting for? Choose your coach today!
What athletes are saying
I had never considered coaching before becuase the price tag was always too high. I didn't realize the power of pro coaching until Blayze made it affordable. After my first coaching session I went 3 seconds faster in my next session. Blayze is the cheapest way to find serious speed on the race track.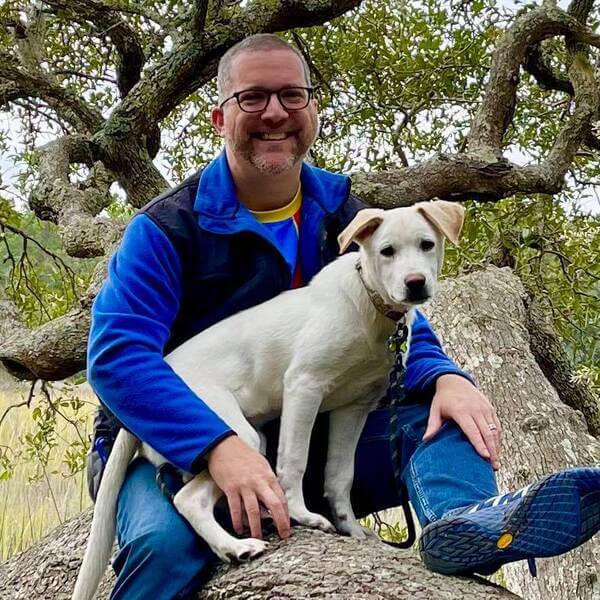 Jeff Bennett
Racecar Driver
Coach mike has been an amazing coach not only for soccer practice and game strategy but also in other important aspects for our growing young adults. He helps my daughters build confidence, tactical skill sets, and guides them through thinking positively.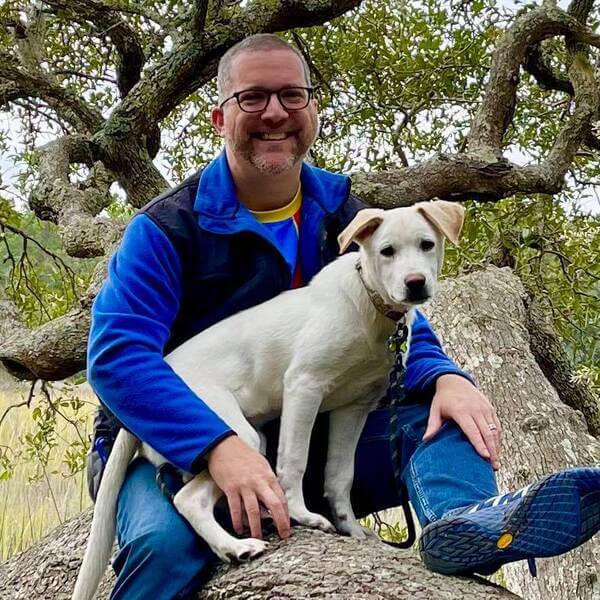 Using Blayze Coaching is a great way to work with the worlds best athletes! It will change your game in whatever sport you participate in! I highly recommend this coaching platform for everyone from beginner to professional.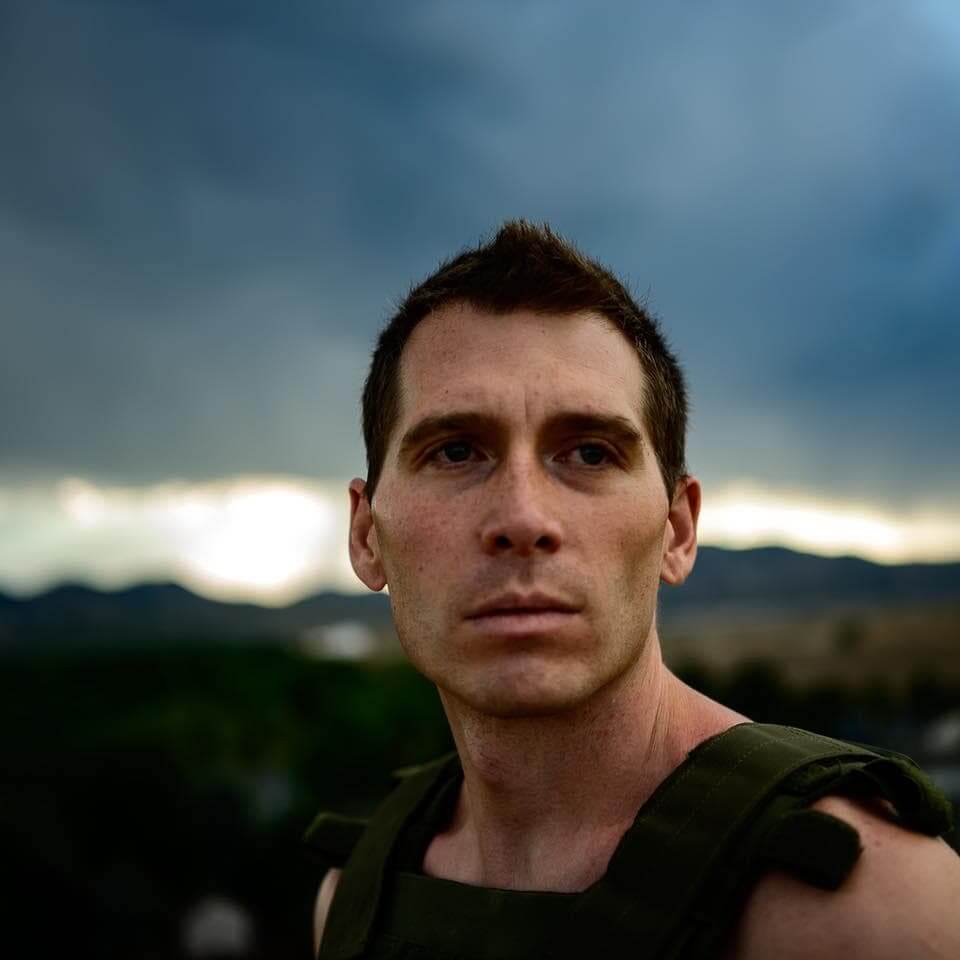 Blayze has been by far the greatest return on investment I've had from money spent trying to go faster on the race track.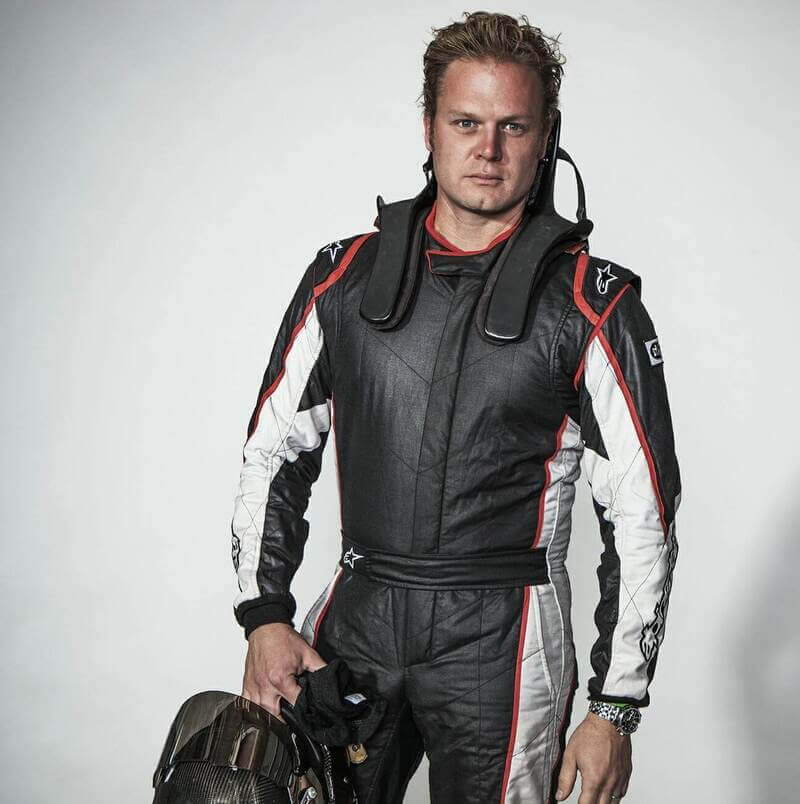 Mark Petronis
Racecar Driver
Blayze is the highest quality coaching available to the grassroots weekend warrior/club racer. This is pro quality support geared toward the serious amateur driver and racer. Very cost effective and spot on accurate. Highly recommend.

Eric Meyer
Racecar Driver
Had a session with SUP world champ Connor Baxter which was really professional! I am a national team coach in kayaking my self so I knew what I wanted to get from the session, and I got it and more! I really appreciated his Coaching style with both own experiences and an easy/understandable "bio mechanics language". Blayze plattform worked both fast and really easy!
Frequently asked questions
Who are the coaches?

We believe the only way to learn is to ensure you are working with the very best coaches in the world. We founded Blayze with the goal of making it more affordable and accessible for anyone to learn personally from those coaches.

So, when you come to Blayze for coaching you can be sure that you will be working with the best minds in sports coaching. Not only have they competed at the top levels of their sports, they have a unique ability to communicate complex and technical things in a way that is easy to understand for all age groups and skill levels and actually make the changes you need!

Can I select a specific coach to work with?

Absolutely! You can select any coach you want to work with or if you need help we can select one of our world-class coaches for you. Blayze+ members can even get them as their full time dedicated coach.

How do I film myself?

You can use any camera to record yourself.

For our athletes playing Soccer or Basketball coaches just want to ensure they can see your entire body as you run through it. Most athletes just prop up their phone or have a friend film them from their phone.

Do you have game film from a Hudl, Veo, or any other camera types? If so, you can absolutely upload that too!

For our motorsport athletes you can use any camera pointing out the front of the vehicle so we can see the road in front that works great!

Do I need a special or expensive camera?

No! Any camera works. You can upload video from your phone, go-pro, Hudl, Veo or from any other video camera or video analysis platform.

Is my coaching session secure?

Yes! Only you will see your coaching video unless you decide you would like to share them.

How do I know if I'm ready for a Blayze coach?

When you work with the very best coaches they will tailor their coaching to your experience level.

So, it doesn't matter if it's your first day playing a new sport or you have been playing for 20 years, our coaches can help you! Perfect for players of all ages, experience levels, and interest levels. It doesn't matter if you want to play in college or the pros one day or if you just want to beat your friend and rival, our coaches are here for you.

I have a team head coach or an in-person coach. Would Blayze be conflicting with them?

Coaches at Blayze take the time to learn more about your teams head coach and what they want out of you.

Head coaches often are focused on the entire team and don't have the time to dive deep 1 on 1 with every player and that is where Blayze coaches come in.

Every coach at Blayze is focused entirely on you. They take the time to learn about your strengths, weaknesses, your technique, physical ability, and mental toughness. They take all of that and create custom training programs and personalized video analysis coaching sessions just for you based on your game film or training videos.

This allows Blayze coaches to supplemental to your in-person coaches and not a conflict at all.
Get free coaching tips from our team of coaches every week when signing up for our newsletter here.