Custom training plans
Tailored to you and your skill level, and updated weekly.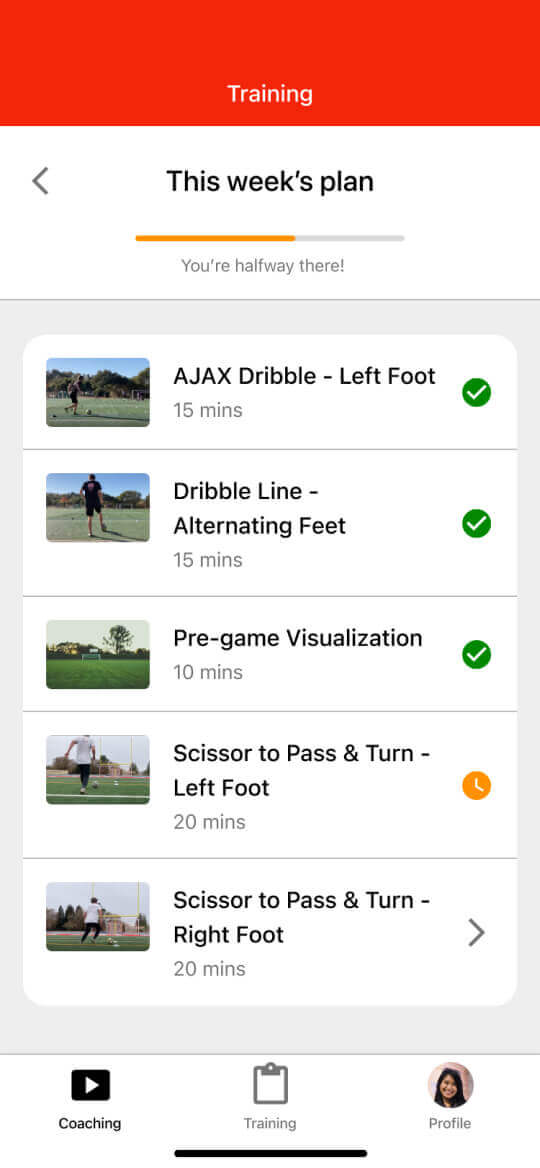 Chat messaging
Message your coach whenever, wherever.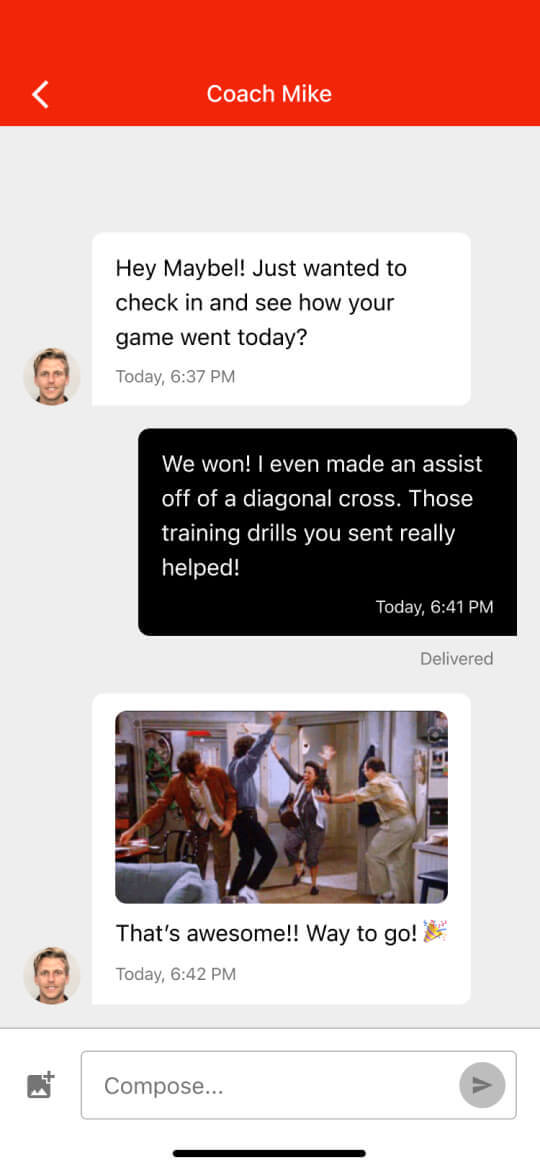 Monthly check-ins
Engage with your coach and enjoy peer-to-peer learning with others.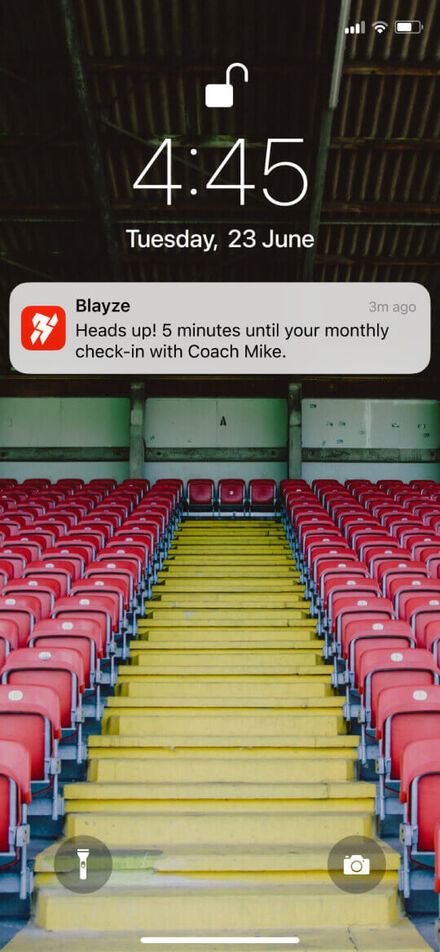 Oh wait, there's more:
Free coaching sessions*

20% discount on all coaching sessions

Track progress with personalized goals

Quality mentorship from top coaches
What are you waiting for? Go Plus today!
Free Agent
You can also buy single session video analysis coaching sessions. Click on
pricing
to learn more.
20% discount on all coaching sessions