Bruno Carneiro
Car Racing coach
What to expect
during your trial: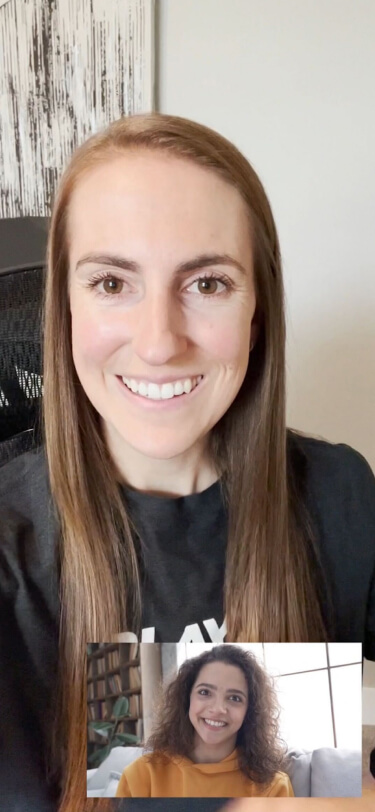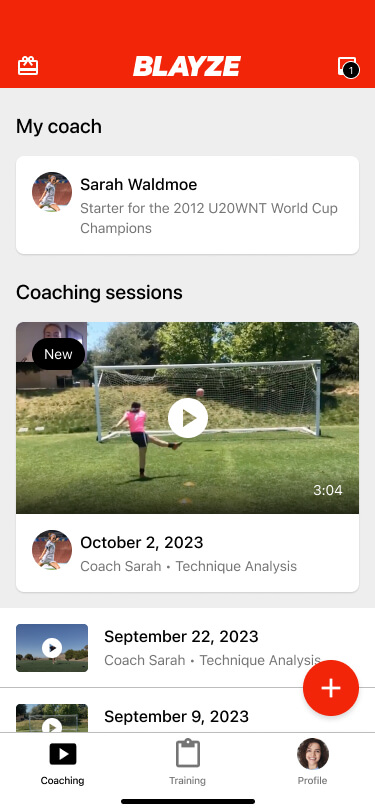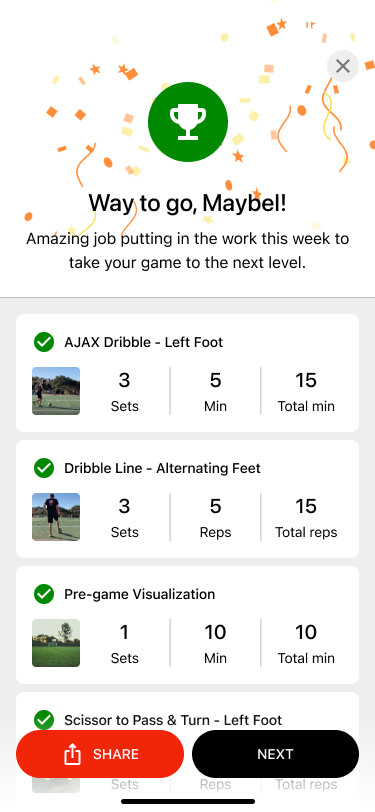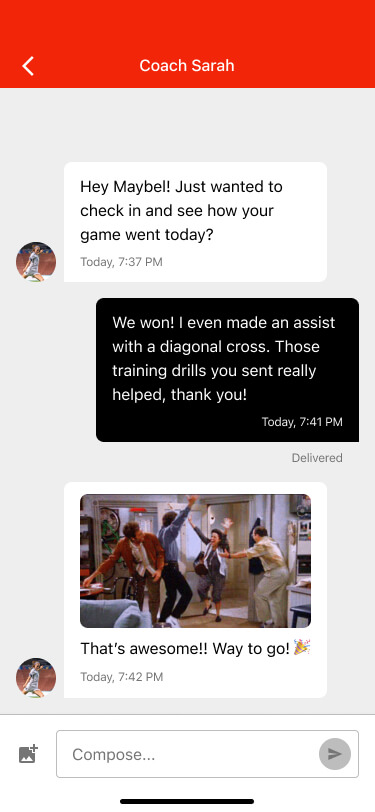 What to expect during your trial:
Meet your dedicated coach and discuss your goals over a live, video intro call.

Common Questions
What experience level drivers do you coach?

Any and all! From amateur track day drivers, just learning the ropes on their first taste of the track, all the way to young up an coming drivers who are searching for those final tenths in their respected and competitive series.

Are you able to look at my data as well as my video?

Yes, I have a vast amount of experience making sense of those squiggly lines!

Can you coach me if I drive at tracks you may not know?

Absolutely! I will take time prior to watch onboards online or even drive on the simulator if available to get a feel and understanding of the track we will be working on together.

Are you able to help me with planning and preparing before and between track days or races?

Yes. I love setting out a goal sheet and list for those I work with to prepare them ahead of time and keep them in the best possible success zone.

I just do track days, are you too advanced of a coach for me?

Definitely not. I have worked several track days and I love building good habits and techniques for my students from the start and where they can focus solely on driving and not worry about the racing aspect.

I'm a wheel to wheel racer, can you help me improve racecraft and laptimes?

Yes. Race craft is vital in wheel to wheel racing. I love to share my insight on how to pre-vision a move and positioning during racing and competing wheel to wheel.