Colin Mullan
Car Racing coach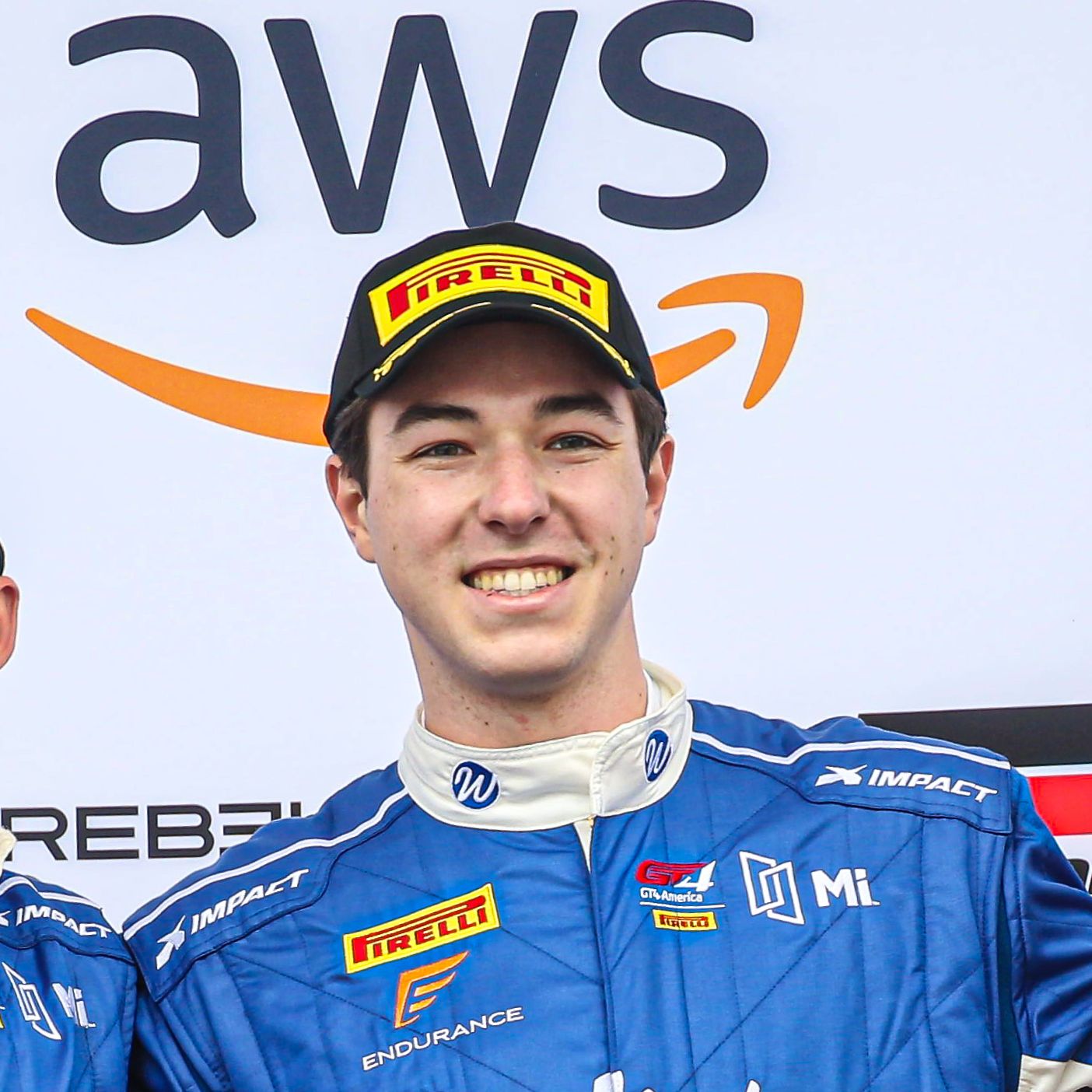 About Colin
I've been racing nearly my entire life, with experience in everything from open-wheel racing, touring cars, to GT and prototypes. In 2020 I won a GT4 America Championship driving with Andretti Autosport, and have been recognized as one of the most winning drivers in GT4 racing in the US. My goal as an instructor is to teach you the "how and why" to improve as a driver. It's easy to tell you what to do to be faster, but becoming a better driver on track takes more than that.
👇
Improve your overtaking with Coach Colin
Start your 14-day trial today.
Rating & Reviews
Keith Slankard
October 14, 2023
Colin always delivers great insights with specific and actionable recommendations on how and where to improve for the best gains in lap times. Direct and constructive comments show me exactly where I can improve and how to do it.
Keith Slankard
August 25, 2023
Great analysis and insights from the video and data. Feedback is very specific and actionable. Essential for anyone who wants to be at the front.

Jason Santlofer
May 31, 2023
Colin is great! Gave me some excellent pointers on things that I need to clean up and did it in a way that was easy to understand and follow.

Timothy Henry
April 23, 2023
Colin has been super helpful for me. He is able to meet me where I am, communicating difficult driving concepts in easy to understand ways. He gives me actionable feedback which I have been able to apply to every future track session to make improvements. In a short time, Colin has improved my driving confidence which has improved my speed and safety at the same time. He is responsive, encouraging me to challenge myself, but not overly pushy with trying to get me out of my comfort zone.
What to expect
during your trial: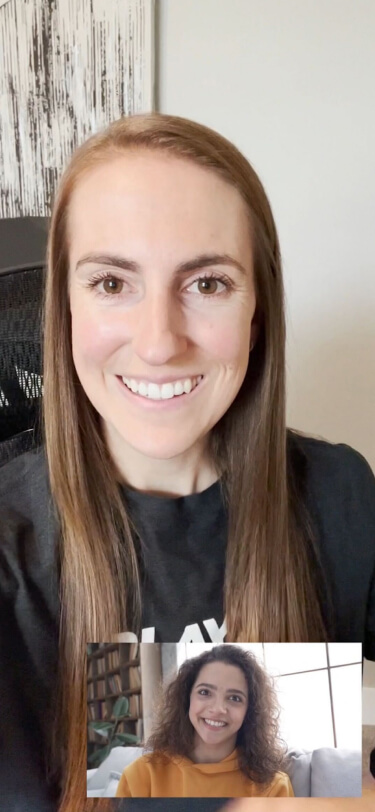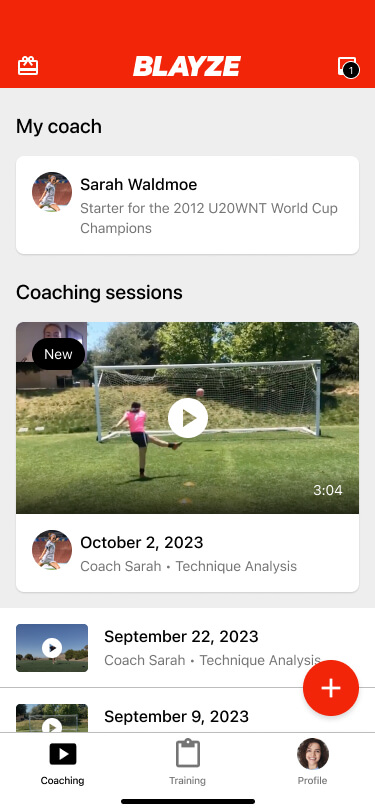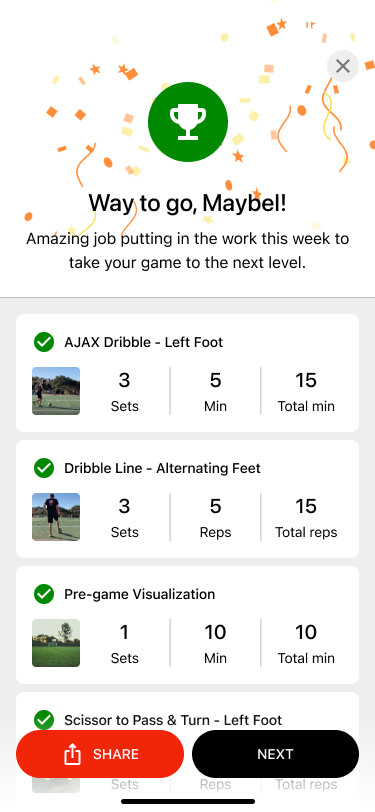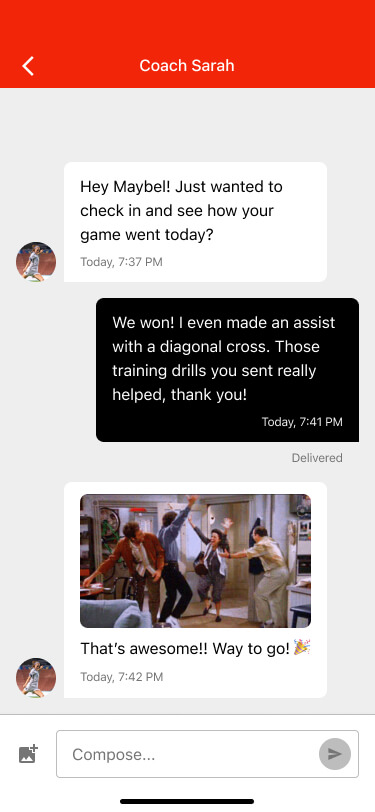 What to expect during your trial:
Meet your dedicated coach and discuss your goals over a live, video intro call.

Common Questions
Are you able to help me with planning and preparing before and between track days or races?

Yes, I am always available for questions and am here to help get you ready for your next time out on track.

I'm a wheel to wheel racer, can you help me improve racecraft and laptimes?

Absolutely, I've had the chance to race in some extremely competitive environments. My goal is to give you the information I've learned going wheel-to-wheel for many years.

What experience level drivers do you coach?

Any

Are you able to look at my data as well as my video?

Yes, I do data analysis sessions quite frequently. Data can really help to visualize and better identify your driving habits in combination with video.

I just do track days, are you too advanced of a coach for me?

Not at all! I work with all skill levels across the board in performance driving. It's important to build the right set of driving fundamentals from the ground up.

Can you coach me if I drive at tracks you may not know?

Yes, I've coached and worked at many more tracks than I have driven at personally. All of the same fundamentals transfer regardless where you are driving.