Gianmarco Raimondo
Car Racing coach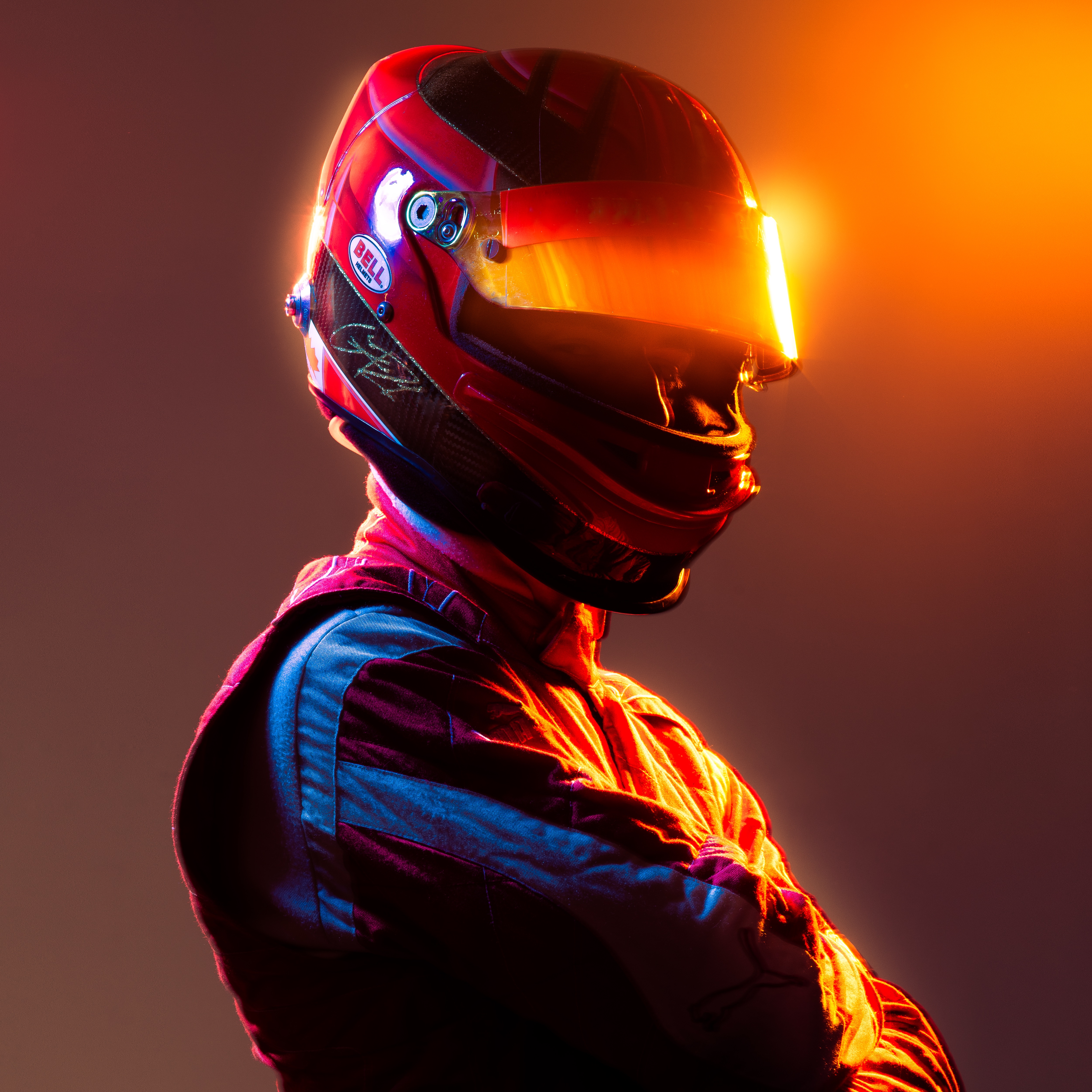 About Gianmarco
I have an extensive motorsports background from karting (young age and present day) to winning F3 races and all the way up to GP2 (F2) and high downforce/power race cars. I have a resume and victories in Sports Cars as well as car and simulator development. I have been working the last 7 years as a data analyst, high performance driving coach, and on-track instructor. I focus on the fundamentals and can get down to the nitty gritty when need be. I won't be afraid to tell you what you're doing wrong to get on the right path! I love attention to detail and feedback from my drivers so the more questions, the better!
👇
Improve your race starts with Coach Gianmarco
Start your 14-day trial today.
Rating & Reviews

Reginald Colby
November 17, 2023
Thanks for the feedback and tips. I'm going to COTA again this weekend and I'm looking forward to applying your coaching. To answer your question, my Grand Sport does not have the optional ceramic brakes. However, I'm running Pagid yellow pads. I also have a 992 GT3 that I'm planning to take to COTA in December. I'll send video afterwards. I'll be in touch! RC
chris barry
August 13, 2022
Well thought through advice. Very helpful. Thank you
Dwight Moreland
August 7, 2022
Gianmarco's coaching is clear, concise and executable. I attribute my continued improvement solely to his coaching. He has provided feedback in a way that has bolstered my confidence and given me the tools to make me a better driver. Thank you Gianmarco. I truly appreciate all you have done and look forward to continued improvement with you as my coach!
What to expect
during your trial: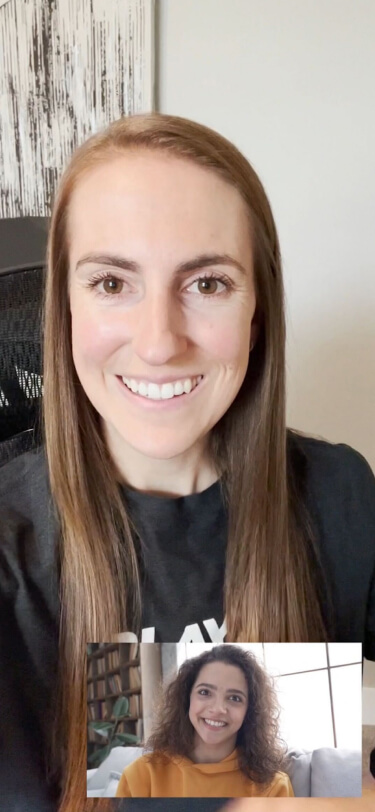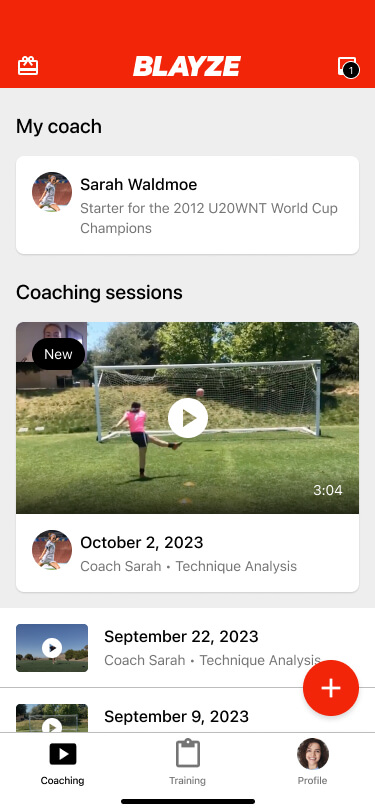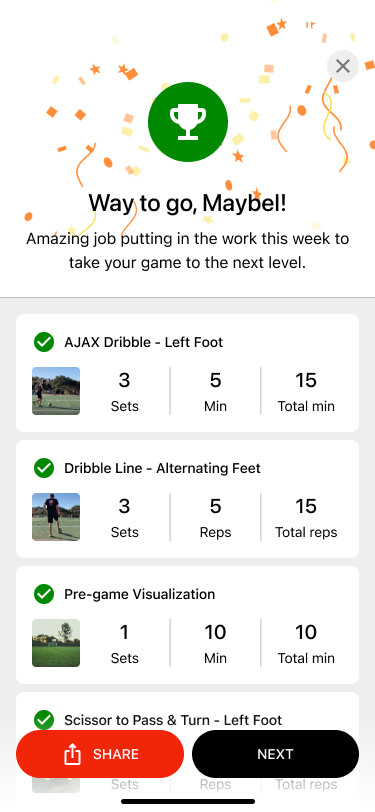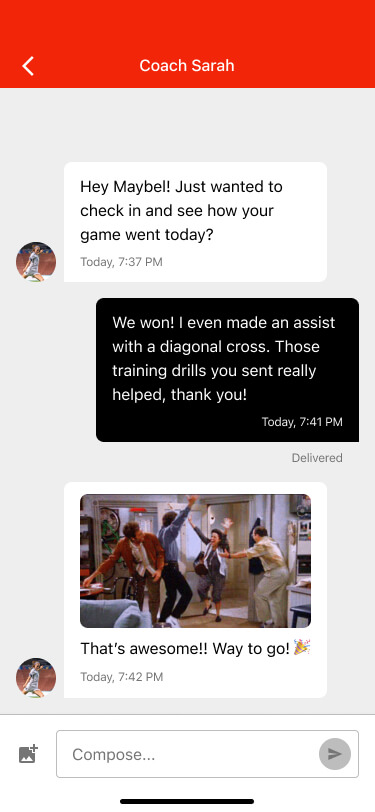 What to expect during your trial:
Meet your dedicated coach and discuss your goals over a live, video intro call.

Common Questions
What experience level drivers do you coach?

All ages and all skill levels. From complete beginners to championship winners.

Are you able to help me with planning and preparing before and between track days or races?

I have extensive knowledge in mental training and preparation techniques I can share with you to have you ready for whatever comes your way.

I just do track days, are you too advanced of a coach for me?

I have coached many beginners and have driven many production cars around racetracks to give you the feedback you need.

I'm a wheel to wheel racer, can you help me improve racecraft and laptimes?

They don't call me "Racemondo" for nothing. In all seriousness though, I did learn how to race before I learned how to drive. It will be very satisfying to help you improve on race craft and sheer pace.

Can you coach me if I drive at tracks you may not know?

Absolutely. I teach the fundamentals to learn any track very quickly and I always love learning new things.

Are you able to look at my data as well as my video?

Yes, data analysis is my favourite!