Nelson Mason
Car Racing coach
About Nelson
Nelson is long time Blayze coach who works with both Car Racing and Karting athletes. Nelson has had a great career, graduating his way from FIA-CIK Karting, through the European Formula car ladder to World Series by Renault (now Formula 2) in 2017, before returning to America for Porsche Cup and most recently, dirt oval racing. His coaching style is very analytical and descriptive, with expertise in data analysis and racecraft. An open wheel master, he has raced and coached everything with wheels!
👇
Master any race track with Coach Nelson
Start your 14-day trial today.
Rating & Reviews

Ricardo Beltran
November 5, 2023
Thank you for your input and feedback.
Mark Haberecht
October 22, 2023
Nelson is such a great coach.. His advice is clear, relatable and actionable. Has totally found time for me as an advanced driver.
Mark Haberecht
August 30, 2023
Nelson has done a great job instructing me over the years; he knows how to identify the right level of coaching needed and where the low hanging fruit is. Very clear communication style!
Lawrence Baxter
May 21, 2023
As Nelson gets to know my car and my driving his feedback is becoming more strategic. I have learned a lot again. Highly recommended!
What to expect
during your trial: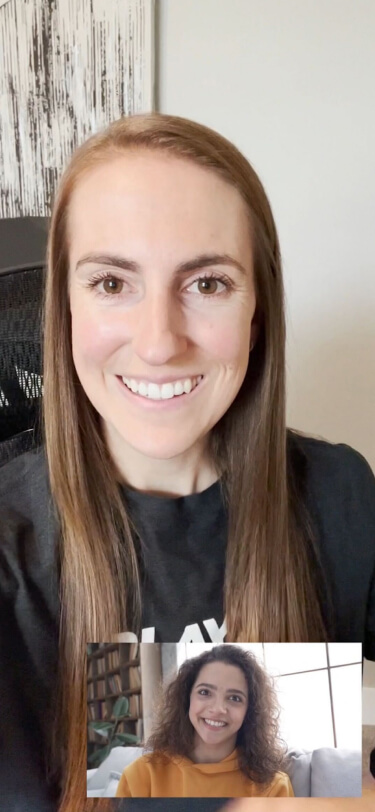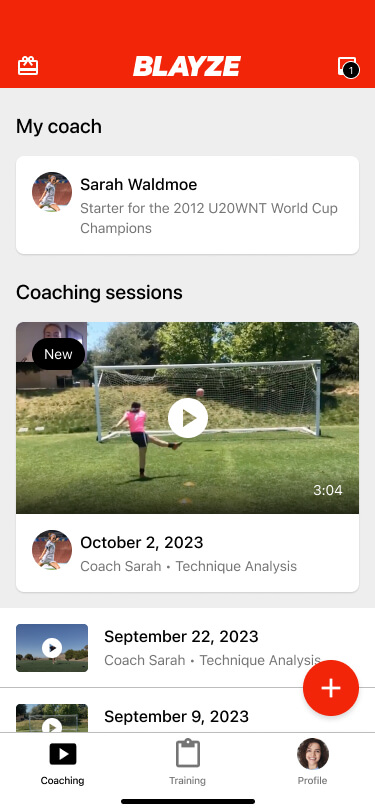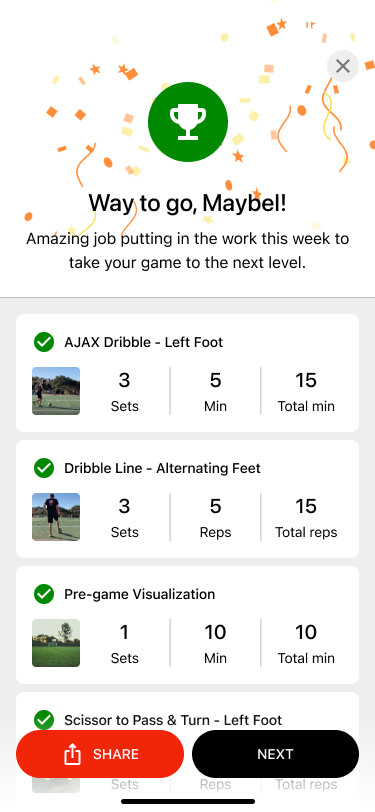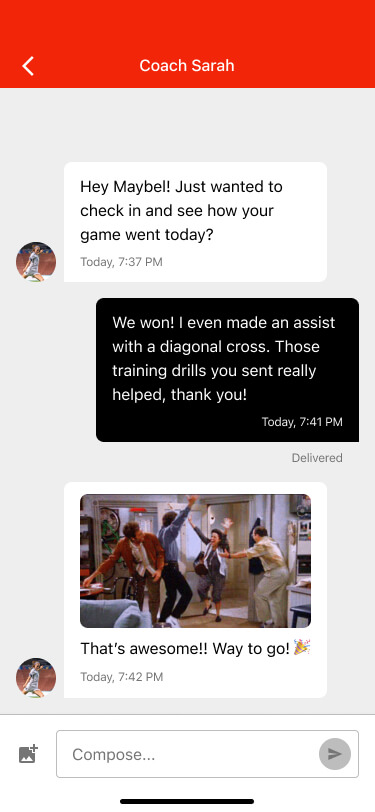 What to expect during your trial:
Meet your dedicated coach and discuss your goals over a live, video intro call.

Common Questions
What experience level drivers do you coach?

All levels of experience.

I'm a wheel to wheel racer, can you help me improve racecraft and laptimes?

Yes, my specialty.

Are you able to look at my data as well as my video?

Yes

I just do track days, are you too advanced of a coach for me?

No, coaching applies to everyone!

Can you coach me if I drive at tracks you may not know?

Yes

Are you able to help me with planning and preparing before and between track days or races?

Yes absolutely!