Nicholas d'Orlando
Car Racing coach
About Nicholas
After 15 years of racing, I've achieved multiple Championship Titles across the car racing and go-karting scene. After winning championships and being a top competitor in US karting, I made the move to Europe to represent the USA and Compkart. In my final years of karting, I drove for the Kart Republic Factory Team competing in the FIA Championships. My role as a factory driver is what really started my coaching career as I would assist in the skill development of our younger drivers. Since then, I've made the transition to open-wheel racing as I now race USF2000 in pursuit of Indycar. It's been a successful transition claiming the 2021 US F1600 Championship along the way. I've had the opportunity to coach various junior formula teams, karting teams, racing schools, and 1 on 1 coaching with all skill-level weekend racers. As a coach, I try to be enthusiastic and positive yet detail-oriented. I enjoy going over data as I typically find it to be valuable reinforcement to video and it's very specific which is beneficial when looking for small time margins. I find my coaching style usually can adapt to most skill levels.
👇
Improve your overtaking with Coach Nicholas
Start your 14-day trial today.
Rating & Reviews
What to expect
during your trial: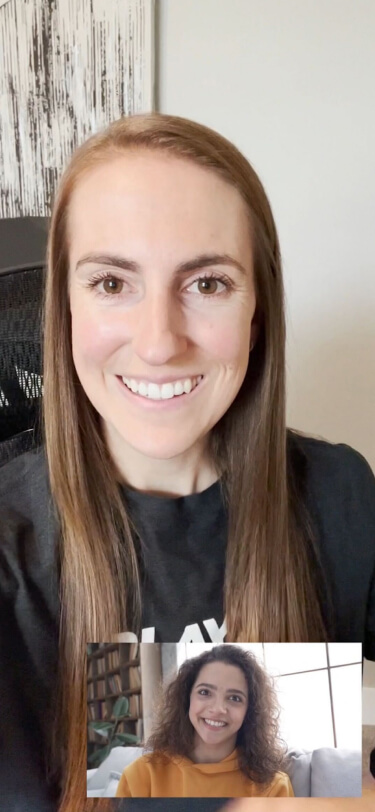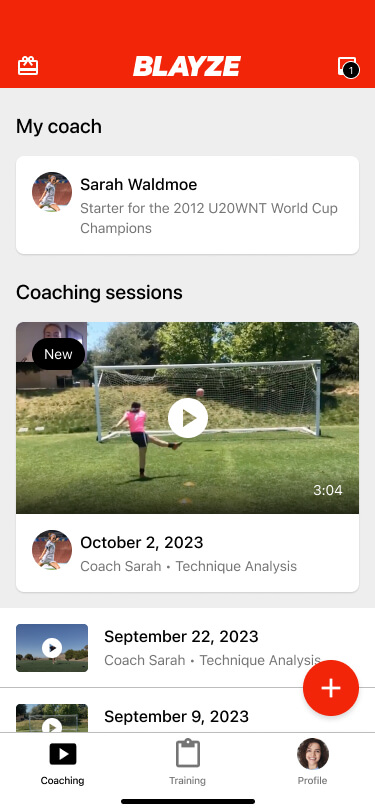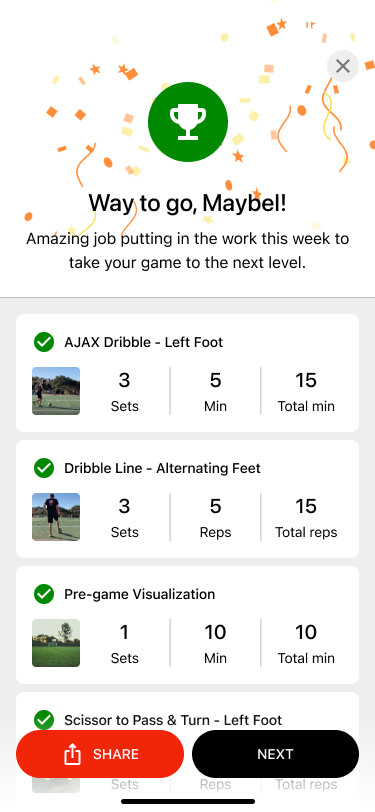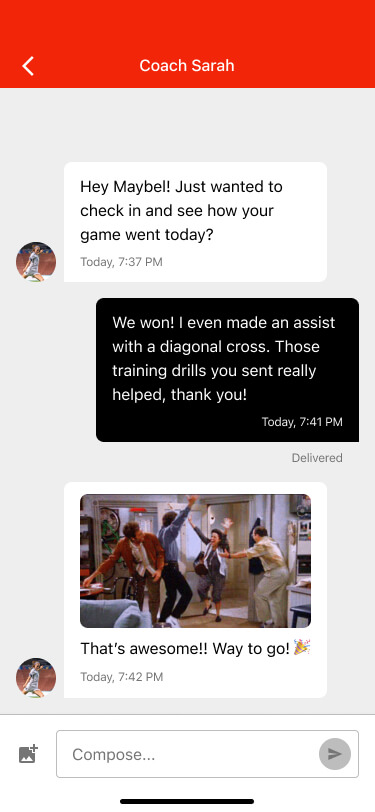 What to expect during your trial:
Meet your dedicated coach and discuss your goals over a live, video intro call.

Common Questions
Are you able to help me with preparing before and between races

Pre-race preparation is easier for me to do. For quick turnarounds like between races please let me know in advance and I can usually make it work.

What experience level drivers do you coach?

All skill and experience levels are welcome.

Can you coach me if I drive at tracks you may not know?

Absolutely! My only request is that you tell me what track you are at in the description even on same-day sessions. It's very helpful to have a map at least so if not the name uploading a track map photo is great too.

Can you help me improve racecraft and laptimes?

I can definitely help with racecraft and lap times!

Are you able to look at my data as well as my video?

I can look at the data and video. For data please tell me what software/program it is so I can open it.