Spencer Pigot
Car Racing coach
About Spencer
I fell in love with motorsports when I stared racing go-karts at nine years old. I raced all over the United States and Europe winning many races and championships along the way. From there I transitioned into cars and followed the Road to Indy ladder system. I won championships in Skip Barber, USF2000, Pro Mazda, and Indy Lights before making my IndyCar debut in 2016. Alongside my driving commitments I've been working as a driver coach since I was 18 years old. I've been fortunate enough to drive all types of cars from formula cars to prototypes to GT cars. That experience has given me lots of knowledge of various cars, go-karts, tracks, conditions, etc to pass on to my subscribers on Blayze.
👇
Master any race track with Coach Spencer
Start your 14-day trial today.
Rating & Reviews

Christian Blevins
July 20, 2023
Spencer is easy to understand in what he is communicating and how to apply it. After my first coaching session I set a new personal best lap time!
Thomas Atteberry
September 17, 2022
Spencer is a very easy coach to establish a great line of communication. His instructions and suggestions are easy to understand. He takes a genuine interest in helping you improve each weekend on the track
What to expect
during your trial: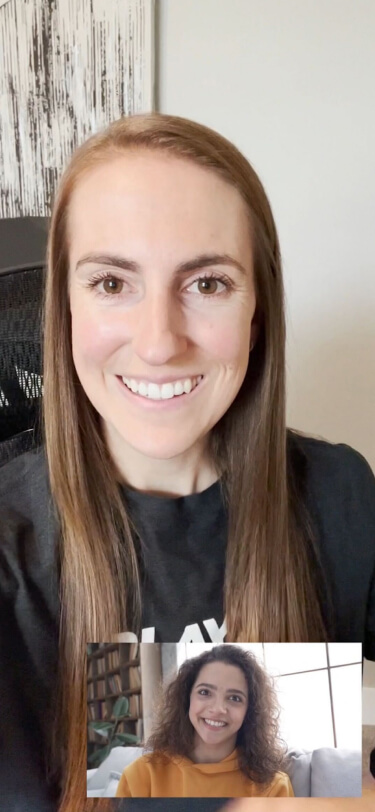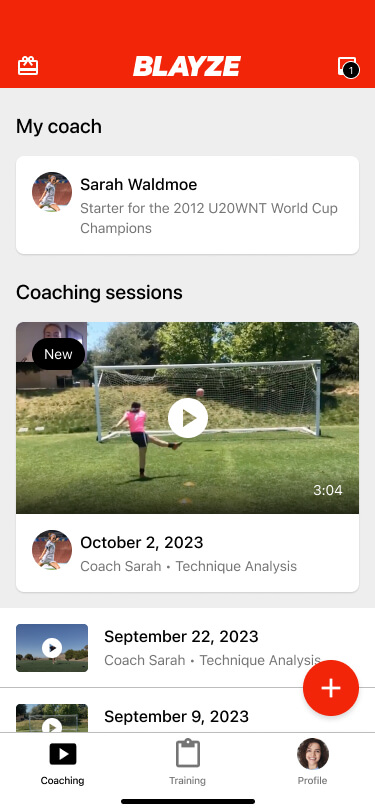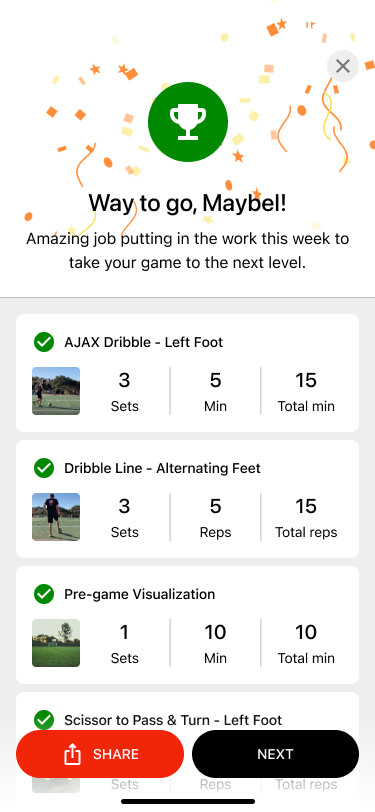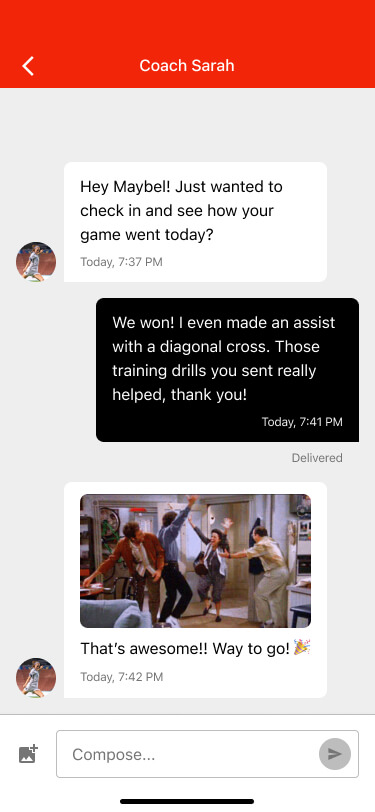 What to expect during your trial:
Meet your dedicated coach and discuss your goals over a live, video intro call.

Common Questions
Can you coach me if I drive at tracks you may not know?

Yes. I've seen just about every type of corner from all my experience racing around the world. That wealth of knowledge allows me to know the best way to approach a track from watching videos and looking at the track map even if I haven't been there in person.

Are you able to look at my data as well as my video?

Yes, I can look at both data and video to help analyze your driving.

I just do track days, are you too advanced of a coach for me?

No not at all. I coach drivers at all levels. No matter what car you drive or your experience level we can work together to help get you around the track faster.

What experience level drivers do you coach?

I coach drivers at all levels. I work with drivers just starting their racing career, drivers on the cusp of becoming professionals, drivers that are just racing for fun on the weekends and everything in between.

I'm a wheel to wheel racer, can you help me improve racecraft and laptimes?

Race craft is a very important part of being a well rounded driver. I like to spend just as much time talking about decision making and race strategy as I do focusing on lap time.

Are you able to help me with planning and preparing before and between track days or races?

Yes, I'm available to discuss upcoming events any time via the Blayze messaging app.