Tyler Cooke
Car Racing coach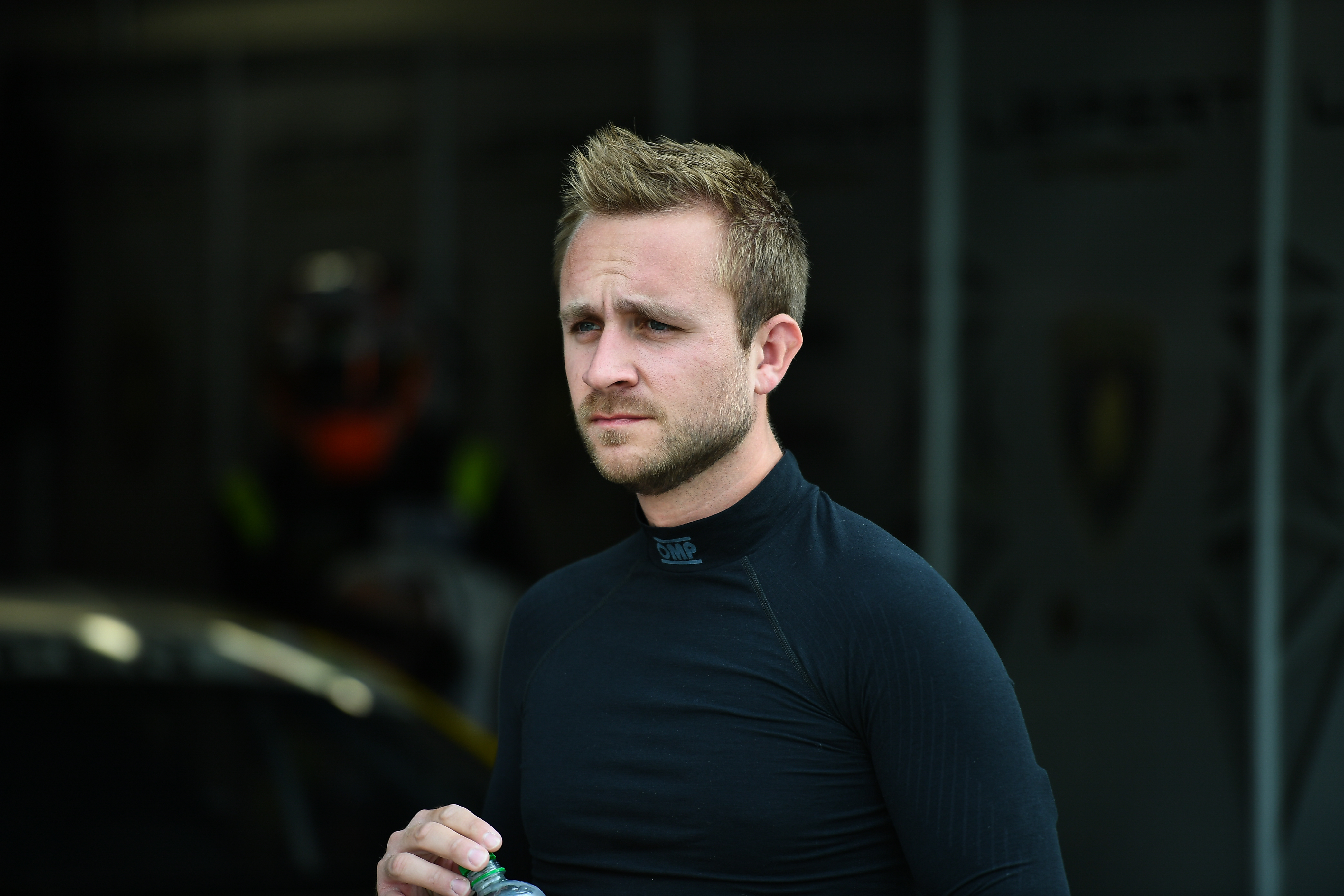 Lamborghini Junior Driver
Placed Top 5 in 5 different championships
About Tyler
Tyler Cooke caught the racing bug early in life, as his grandfather had a late-model team where he spent a lot of time both at the shop and at the track. At the young age of 11, Tyler began racing karts and continues to occasionally run races to this day. His professional racing career started in 2011, at the age of 16, when he began racing in the Spec Miata class. His victory at the 13-hours of VIR shone light on Cooke's ability helping to secure a seat with Freedom Autosport for the 2012 season of Grand-Am Sports Car Series. In 2013, Cooke joined the Bimmerworld Racing team in 2013 and success with wins and a couple third place championships. Cooke had competed in Germany in the VLN Series and in the ADAC 24 Hour Race at the Nurburgring in 2017 and 2018 where he scored a 3rd place at the ADAC 6 hour at the ring. In 2021 Tyler became a Junior driver for Lamborghini racing for Leipert Motorsports in the Fanatic GT World Challenge Europe series racing in races such as the 24 Hours of SPA. From Cooper City, FL, Cooke has extensive driving instructor experience. In addition to private coaching, Cooke has worked alongside manufacturer schools including Ford Racing School, BMW Performance Center and Lamborghini Squadra Corse. His experience as a professional race car driver, driver coach and driving instructor lends itself to the extensive experience that Tyler has with numerous tracks across North America which include: Road Atlanta, New Jersey Motorsport Park, Virginia International Raceway, Laguna-Seca, Daytona International Speedway and more! Tyler's coaching style is unique – he is driven to promote long-term improvement by consistency and a unique driving technique. Coaching is important because it helps you either make big gains while learning a track or finding those last improvements to help you do well in a race or win. While he refuses to right seat, Tyler uses base laptimes and thorough data/video analysis to coach his clients visually.
👇
Improve your race starts with Coach Tyler
Start your 14-day trial today.
What to expect
during your trial: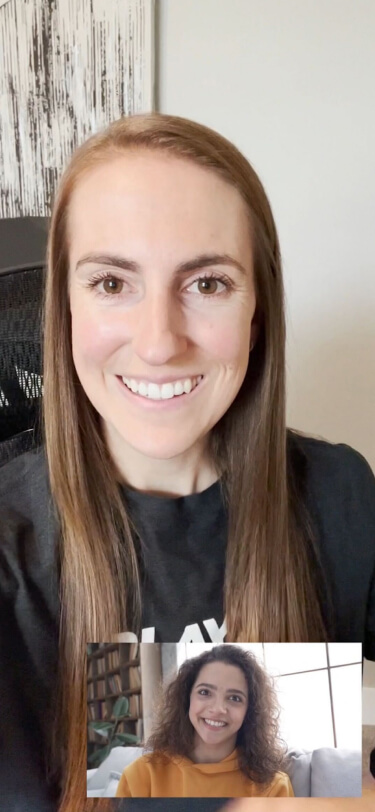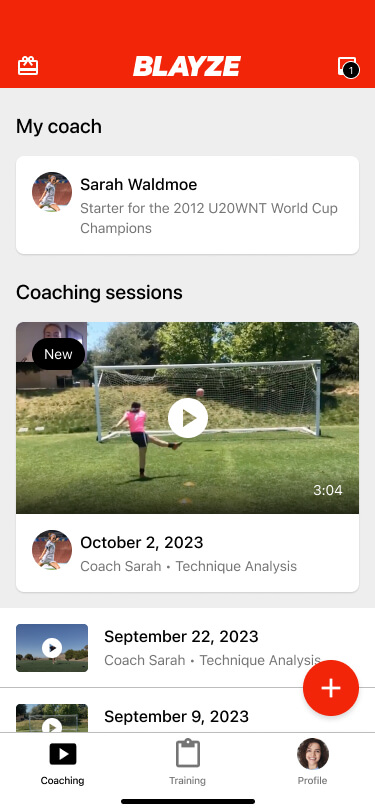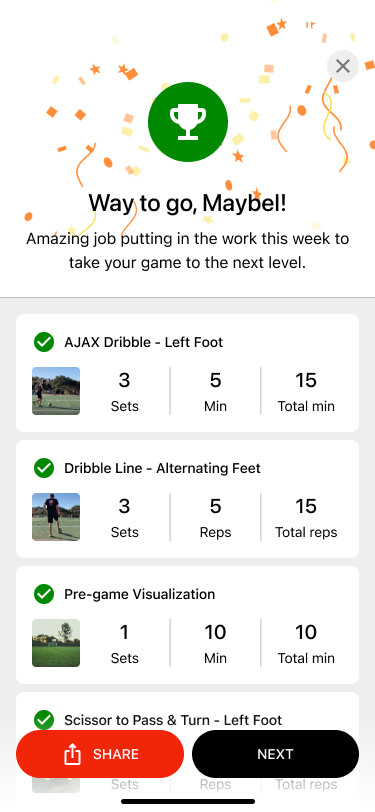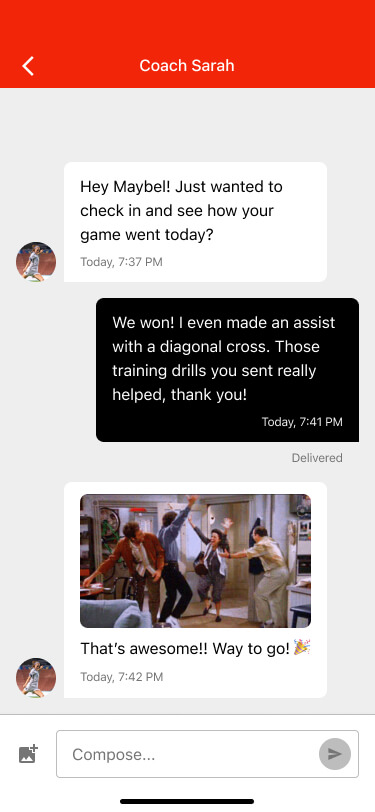 What to expect during your trial:
Meet your dedicated coach and discuss your goals over a live, video intro call.

Common Questions
Are you able to help me with planning and preparing before and between track days or races?

Yes. Preparation is key to success leading into a weekend. The better prepared I can make you, the better and more successful weekend you will have.

Can you coach me if I drive at tracks you may not know?

Yes I can. I do homework and study the track before coaching

I'm a wheel to wheel racer, can you help me improve racecraft and laptimes?

Yes. When it comes down to racing there's so much to learn on how to work with traffic and keep the car under you. There's many things to work on to be an all around great driver.

Are you able to look at my data as well as my video?

Yes. Video can show a lot to help with many of the issues on track and data allows us to find the tenths needed maximize the lap time.

I just do track days, are you too advanced of a coach for me?

No. I like to coach all different levels because I want to see everyone succeed in what they want to do behind the wheel and have fun.

What experience level drivers do you coach?

I coach all different levels, but like to focus on high level GT cars and Touring cars