Start Improving Today!
Get 14 days of full access to a dedicated pro coach, weekly training programs,
and unlimited content for $29—that's 60% off the regular monthly price!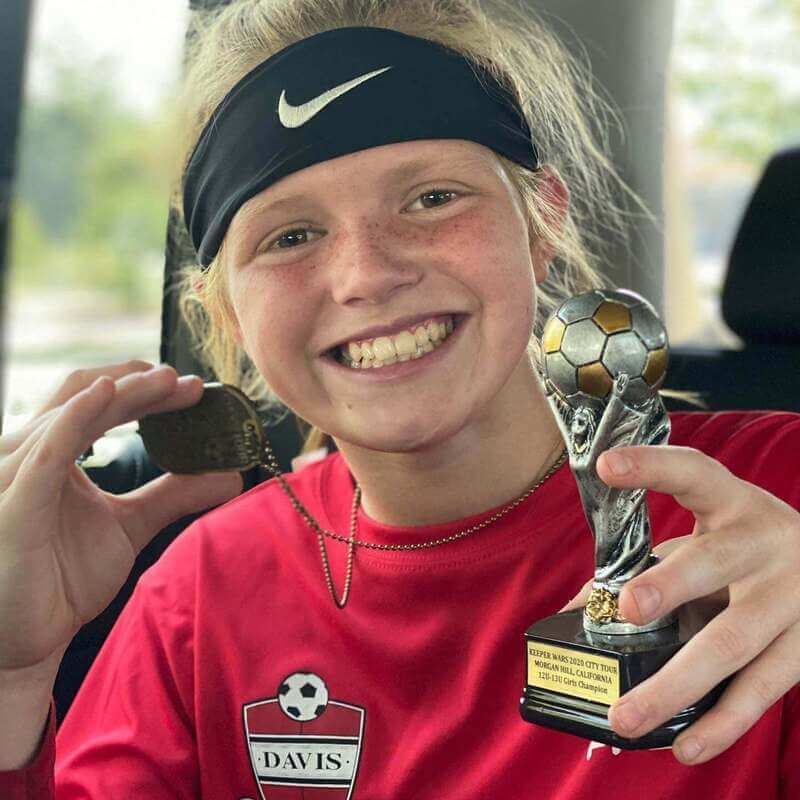 " I'm really enjoying Blayze and amazed I get to work with a professional player, Cassie Miller! Her game video feedback on my game performance was so helpful and never in my wildest dreams think I would get this level of support at 14!
Available Plans
After your 14-day trial, you'll automatically enroll into the 60 Credit Yearly plan.
You can adjust your plan at any time.
Default
60 Credits
8 - 10 coaching sessions/year
$39

/ month
Billed at $469/year
120 Credits
15 - 20 coaching sessions/year
$79

/ month
Billed at $949/year
180 Credits
25 - 30 coaching sessions/year
$119

/ month
Billed at $1,429/year
Benefits to you:
Personal coaching
Work directly with a pro coach and learn how to improve.
Free credits
Get 13 free credits to use on personalized coaching sessions.
Chat messaging
Message your coach whenever, wherever.

Unlimited content
Boost your knowledge with blog articles, courses, and more.
What are credits?
Credits are used to redeem a coaching session with your pro coach. The
amount of credits needed varies by the session type:
Traning Analysis
---
Submit video clips of you running through up to 3 drills for your coach to review and identify areas for improvement
4 credits
Game-Film Highlight Analysis
---
Upload up to 10 minutes of in-game highlights for your coach to review your play in-games
8 credits
Half-Game Analysis
---
Upload video from one half a game for your coach to review
14 credits
Full Game Analysis
---
Upload an entire game for your coach to review in-depth and give you actionable coaching to improve today
20 credits
How to use your credits
Here's how some Blayze members use credits for personal coaching: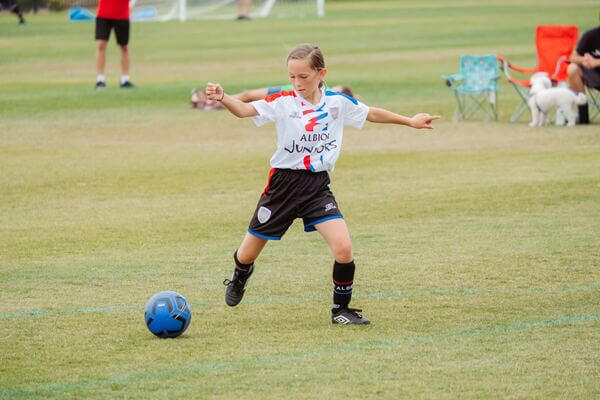 Field Hockey sessions
Credits used
10
Technique Analysis
4

each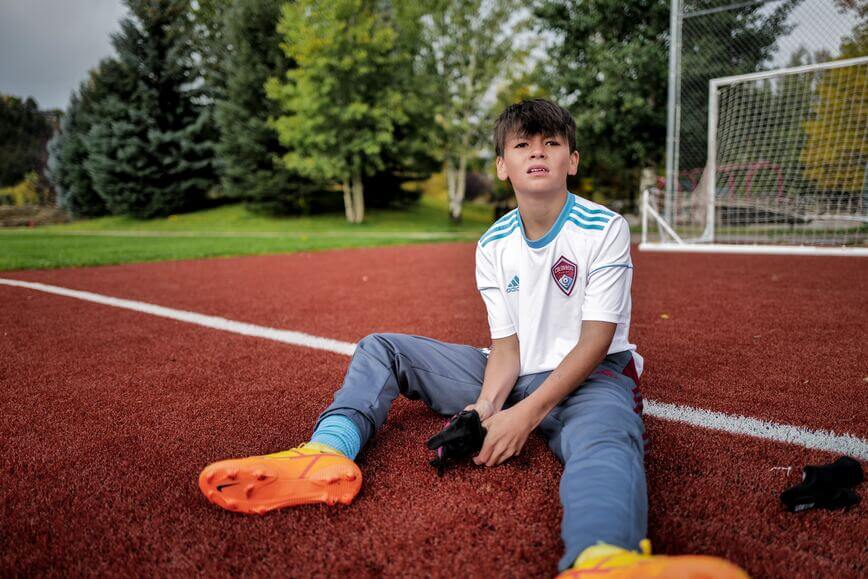 Field Hockey sessions
Credits used
7
Half-Game Analysis
13

each
6
Training Analysis
4

each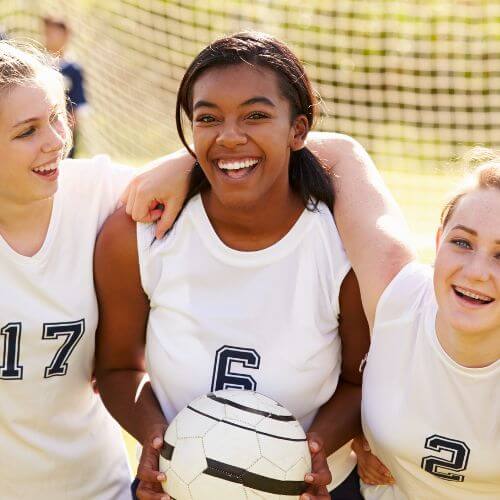 Field Hockey sessions
Credits used
6
Full-Game Analysis
25

each
7
Training Analysis
4

each
6
Half-Game Analysis
13

each
7
Training Analysis
4

each
10
Technique Analysis
4 each
START 14-DAY TRIAL
Frequently asked questions
My child is trying to make the team, can you help them ahead of tryouts?

coach_profile

My child struggles to translate practice to improved gameplay. Can you help them with improving actual in-game play?

coach_profile

Will working with you conflict with my child's teams coach?

coach_profile

Are you able to help my child during off-seasons and during season or is one better than the other?

coach_profile

What skill level players do you coach?

coach_profile

My child wants to get recruited to play in college, can you help them with this?

coach_profile