Start Improving Today!
Get 30 days of full access to a dedicated pro coach, weekly training programs,
and unlimited content for $29—that's 60% off the regular monthly price!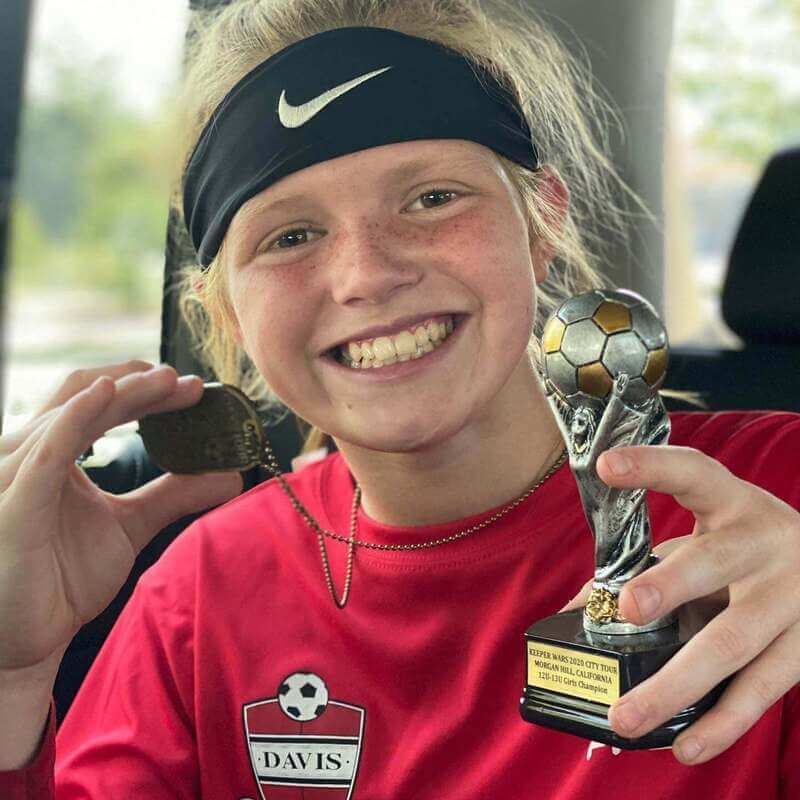 " I'm really enjoying Blayze and amazed I get to work with a professional player, Cassie Miller! Her game video feedback on my game performance was so helpful and never in my wildest dreams think I would get this level of support at 14!
Available Plans
After your 30-day trial, you'll automatically enroll into the 60 Credit Yearly plan.
You can adjust your plan at any time.
Default
60 Credits
3 - 5 coaching sessions/year
$39

/ month
Billed at $469/year
120 Credits
7 - 9 coaching sessions/year
$79

/ month
Billed at $949/year
180 Credits
10 - 14 coaching sessions/year
$119

/ month
Billed at $1,429/year
Benefits to you:
Personal coaching
Work directly with a pro coach and learn how to improve.
Free credits
Get 13 free credits to use on personalized coaching sessions.
Chat messaging
Message your coach whenever, wherever.

Unlimited content
Boost your knowledge with blog articles, courses, and more.
START 30-DAY TRIAL
What are credits?
Credits are used to redeem a coaching session with your pro coach. The
amount of credits needed varies by the session type:
One Lap Analysis
---
Turns one lap of your driving into a corner by corner in-depth coaching session.
13 credits
Video & Data Analysis
---
Coaches review your data session and use it to specifically identify areas you can improve.
18 credits
Race Analysis
---
Coaches go beyond just how to go faster, but coach you on racecraft as well.
30 credits
Same Day Analysis
---
Select the date, upload your video, and get a coaching session back by the next morning.
18 credits
How to use your credits
Here's how some Blayze members use credits for personal coaching: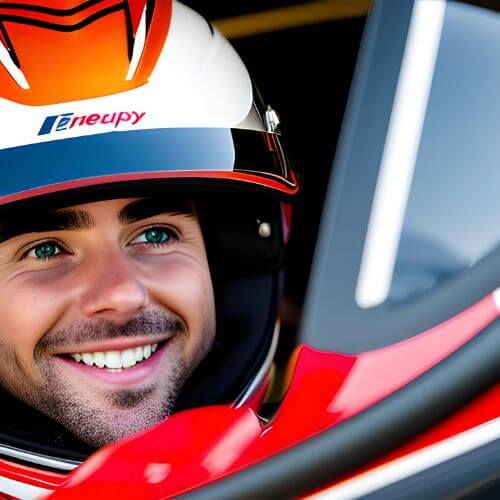 Motorcycle sessions
Credits used
4
One Lap Analysis
13

each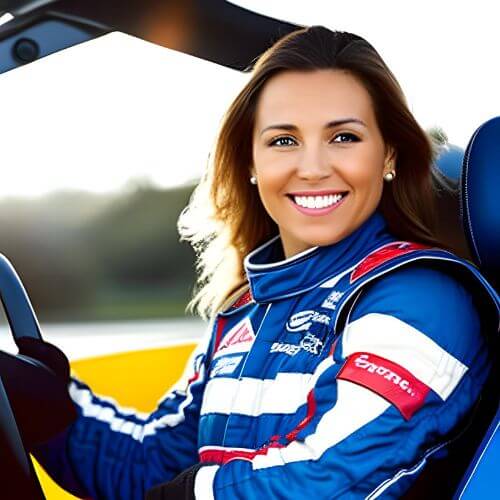 Motorcycle sessions
Credits used
3
Same-Day Analysis
18

each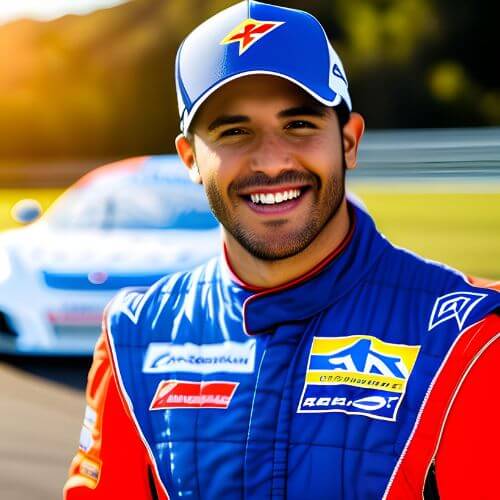 Motorcycle sessions
Credits used
8
Same-Day Analysis
18

each
START 30-DAY TRIAL
Frequently asked questions
Who are the coaches?

We believe the only way to learn is to ensure you are working with the very best coaches in the world. We founded Blayze with the goal of making it more affordable and accessible for anyone to learn personally from those coaches.

So, when you come to Blayze for coaching you can be sure that you will be working with the best minds in sports coaching. Most of our motorcycle racing coaches have competed at the top levels of our sport. Not only have they competed at the top levels but they also have a unique ability to communicate complex and technical things in a way that is easy to understand and actually make the changes you need!

Do I need a specific type of camera?

You can upload video from any camera system! No data overlays are needed, even video off a phone or go-pro camera will work. Of course, if you have more advanced cameras with data, like an AIM Solo, that is great and our coaches can work with that!

Where should I place my camera?

The best view for our coaches is the camera facing forward near the front of the bike, facing forward. An extra bonus is when we can see out the front of the bike and see your hands. The most important thing is seeing the road in front and your lines.

Can I upload my data?

Yes! When purchasing a data analysis session you can upload your data files from any data system. When uploading please include your video (if possible) and upload all data files from your session. It also helps to let your coach know what data system you are using. You can also upload screenshots from your data if that's helpful as well.

Can I select a specific coach?

Absolutely! You can select any coach you want to work with or if you need help we can select one of our world-class coaches for you.

How long until I receive my coaching session?

Our coaches aim to turn around coaching sessions within 48 hours.

Can you do a coaching session during my race weekend?

Yes! You can schedule same day turn around sessions while purchasing your coaching session. Just select your option and click the same day turn around option. After purchasing you can select the date you wanted to schedule it for.

How do I know if I'm ready for a Blayze coach?

When you work with the very best coaches they will tailor their coaching to your experience level.

So, it doesn't matter if it's your first day on track or you have been competing for 20 years, our coaches can help you! Perfect for riders on any type of bike, any experience level, and working on any type of racing.