Meet

Blayze

Work 1-on-1 with a dedicated pro coach

Get personalized coaching sessions. Watch and re-watch anytime.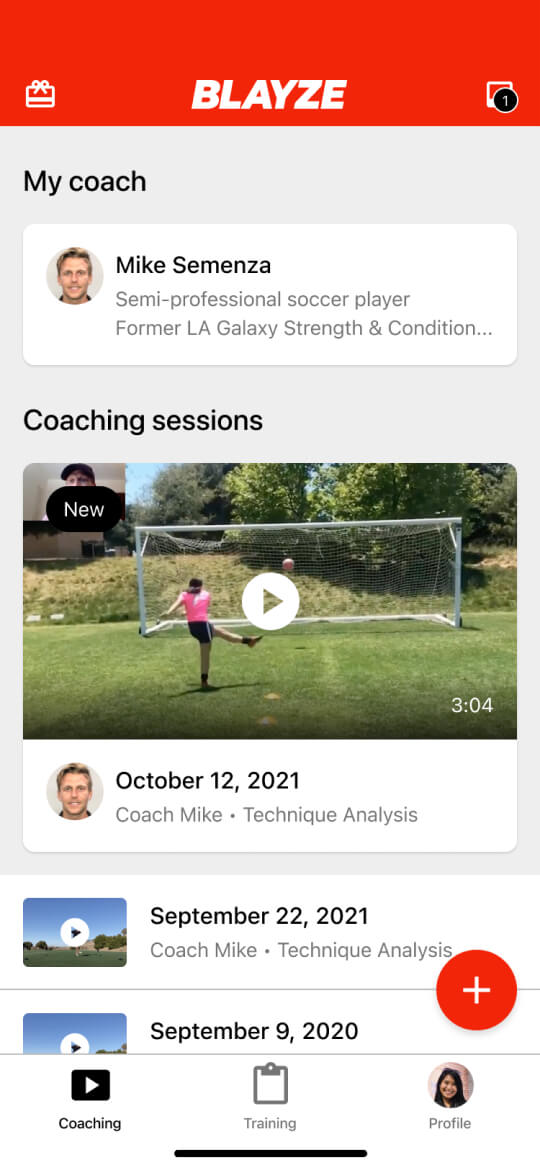 Goal tracking from session to session.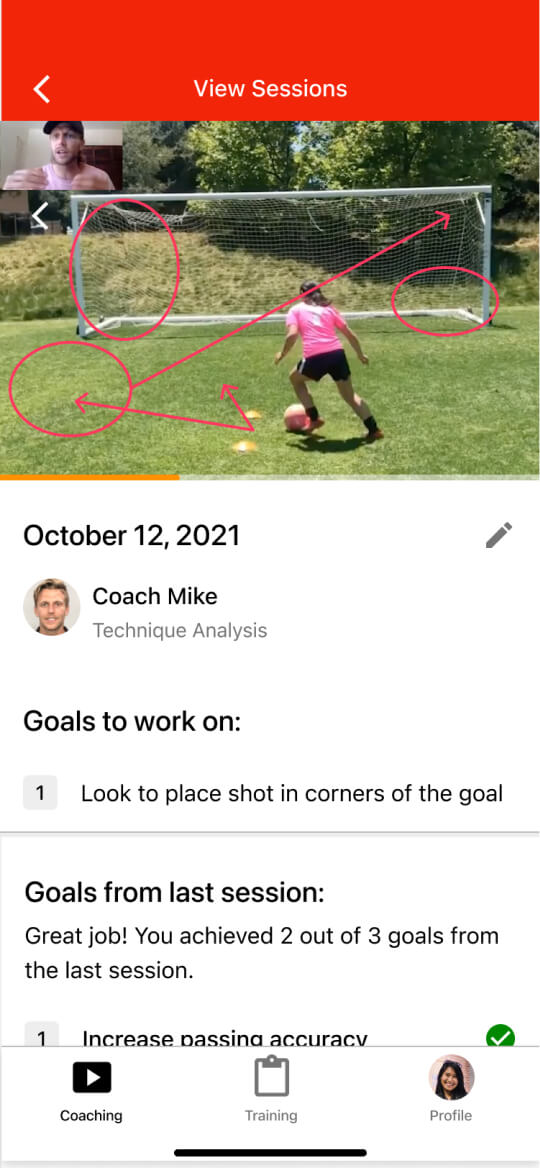 Monthly live calls with Blayze coaches. Ask questions and learn with peers!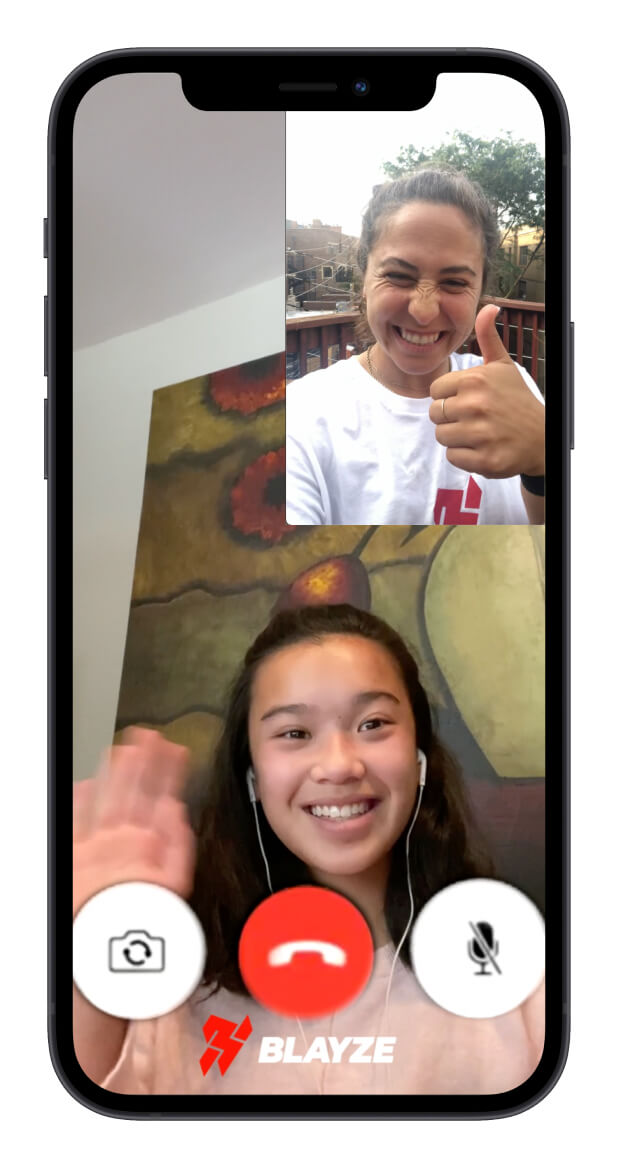 Coaches are there for you every step of the way.
Ask questions, celebrate wins, and overcome losses together.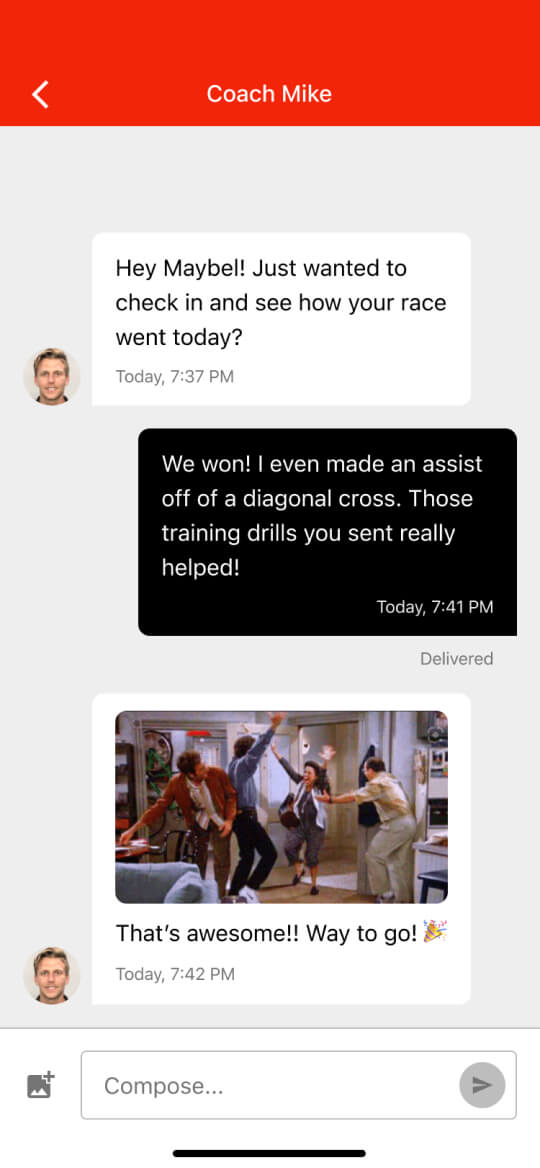 Real People. Real Results.
100% of Blayze athletes saw improvements in technique
100% of Blayze athletes reported increased confidence levels
71% of athletes found Blayze as or more effective than in-person coaching
*Based on a survey from general Blayze athletes who have worked with their coach for 2+ months.
Last year I sent in my qualifying lap at Willow Springs to be coached. I ran a 1.33 flat. For this years race with the coaching, and track guides from your premium content I'm happy to say I ran a 1.30.8 ! Set a Spec Corvette Track record and qualified on pole for my first time. The best money spent.
Coach Mike has been an amazing coach not only for soccer practice and game strategy but also in other important aspects for our growing young adults. He helps my daughters build confidence, tactical skill sets, and guides them through thinking positively.
Extremely professional. Very precise, thorough and accurate feedback. Hands down, the best coaching session I've ever had."
Get free coaching tips from our team of coaches every week when signing up for our newsletter here.