Chris Nunes
Car Racing coach
About Chris
Hey Drivers, my name is Chris Nunes. I have been coaching at a professional level for the past 8 years and support multiple manufacturers with coaching/product development. I competed in MX5 Cup on a Mazda Scholarship and learned how to perfect techniques against some of the best competition in Sports Car racing. I am the Master at getting drivers to improve rolling speed through corners as well as strengthening your understanding on data analysis to see where we can strengthen good habits and remove bad habits to increase your pace!
👇
Master any race track with Coach Chris
Start your 14-day trial today.
Rating & Reviews

Tony Kiratsous
October 24, 2023
Chris Nunes is a great coach! Gave me very specific feedback on what I as doing wrong, but more importantly specifics on how to address it.

William Trainer
September 21, 2023
Fantastic coaching.. explained what to do in easy to understand words with easy to grasp actionable objectives! will greatly improve my driving!!

jason bleak
July 28, 2023
Nunes is a great driver and is now a great coach. The session gave me actionable information, picked apart my weakness and provided solutions, and also praised the things that are currently being done well. As a driver who's future improvement will require modification of a few minor behaviors, Nunes found those items and is helping me work through them. Excellent and Thanks!

Tony Kiratsous
April 5, 2023
I really like Chris' coaching style, analysis and clarity! It all made sense to me and I feel that I will be able to apply it at my next race weekend. Very impressed!
What to expect
during your trial: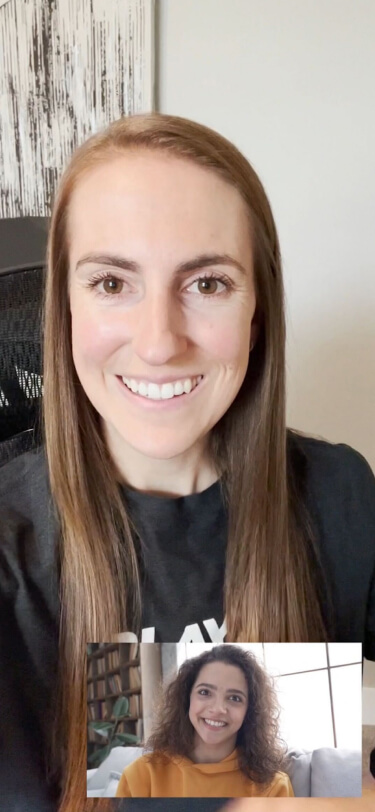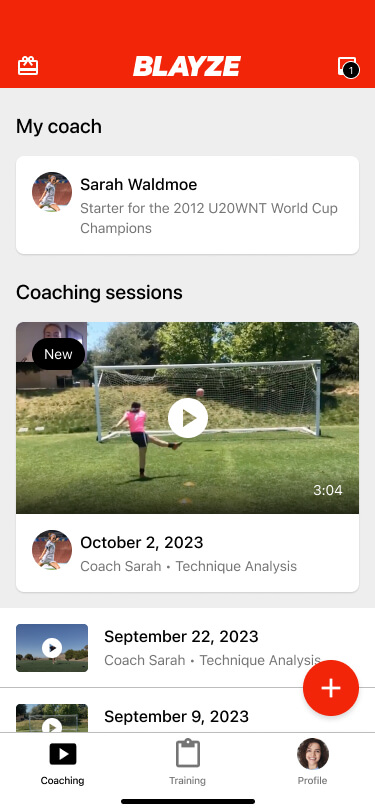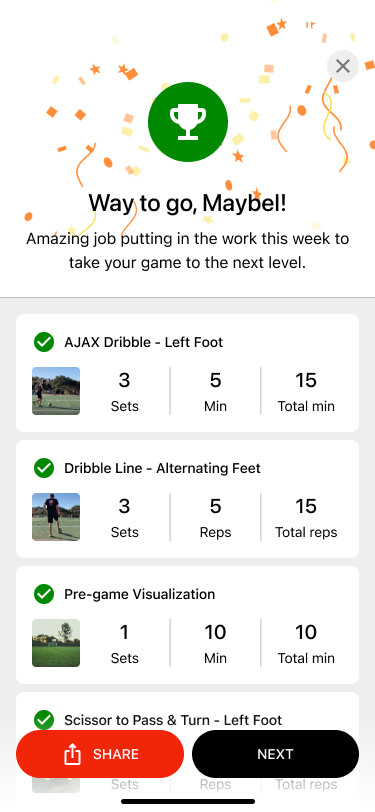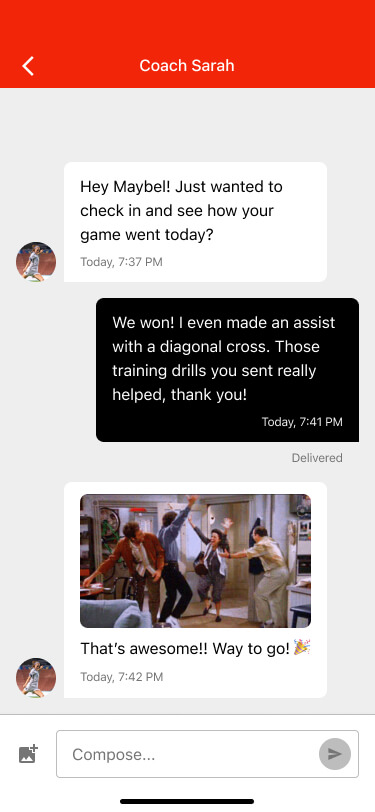 What to expect during your trial:
Meet your dedicated coach and discuss your goals over a live, video intro call.

Common Questions
Are you able to help me with planning and preparing before and between track days or races?

I will help you plan and prep for all your up coming events

I just do track days, are you too advanced of a coach for me?

My coaching is tailored to every drivers driving style

What experience level drivers do you coach?

Grassroots to Professional

Are you able to look at my data as well as my video?

Data is one of my specialties

Can you coach me if I drive at tracks you may not know?

Absolutely! I know a very wide array of tracks, but my coaching is very much technique focused meaning I don't always need to know the tracks.

I'm a wheel to wheel racer, can you help me improve racecraft and laptimes?

My background is momentum based cars. Your race craft has to be perfect in these to overtake successfully. I'm going to share all the tips I have learned over the past 17 years of me racing wheel to wheel to improve your race craft and lap times!