Dion von Moltke
Car Racing coach
About Dion
I've spent 20 years of my life in this sport that we all love so much. During that time I was fortunate enough to have a 10 year professional career where I won the Rolex at Daytona 24 hour, the Sebring 12 Hour (twice), and became an official driver for Audi. After retiring from professional racing I became a co-founder at Blayze. My goal with building this platform is to make it more affordable, accessible, and convenient to learn personally from the best coaches in the world!
👇
Improve your race starts with Coach Dion
Start your 14-day trial today.
Rating & Reviews

David Juneau
November 1, 2023
Awesome feedback and clear, actionable ideas from Dion. I can't wait to apply this new information in my next track session!

William McIntosh
October 25, 2023
Very good session. Lots for me to work on but I see clear progress both in performance and understanding of what I should be doing.

Aaron Chung
October 5, 2023
Response was a PACKED 11 min of awesome information - no time wasted. Dion's ability to clearly communicate his coaching advice and fine tune your driving is astonishing. He takes great care to read your notes and address concerns in regards to problem corners. Thank you Dion for everything :)
Matt Smith
September 14, 2023
Dion provided terrific and detailed coaching that helped me shed seconds off my lap time, and I got increased confidence in what I can do with the car. I know there's even more time to gain, so long as I continue to apply Dion's coaching input. I cannot stress enough how much I highly recommend Dion!
What to expect
during your trial: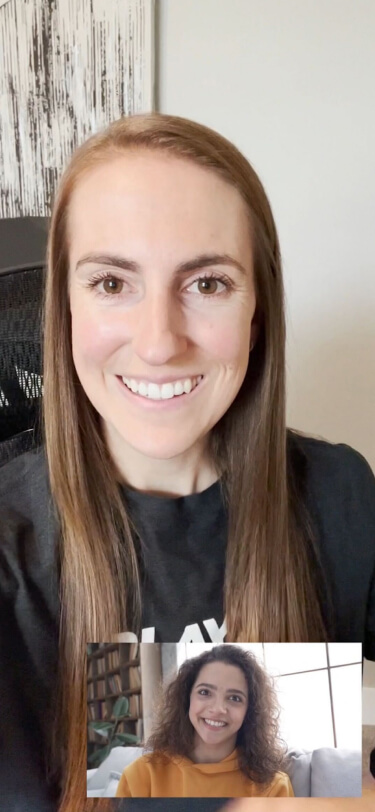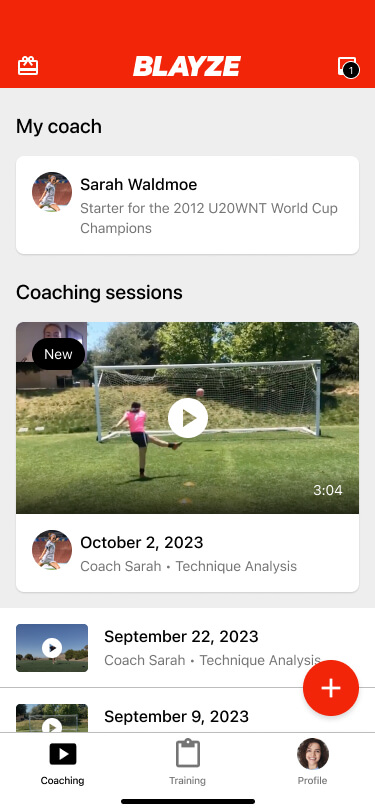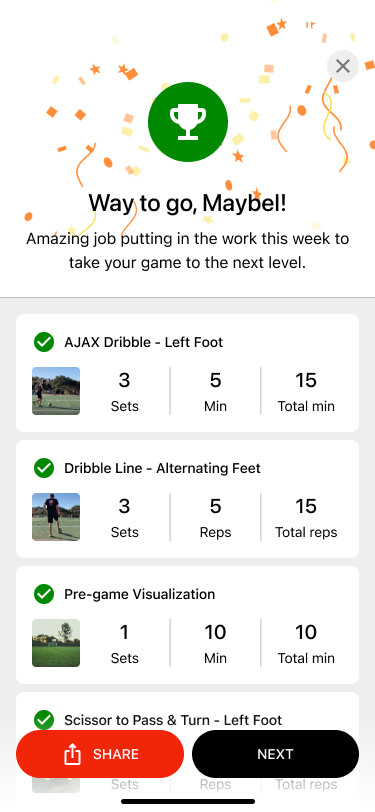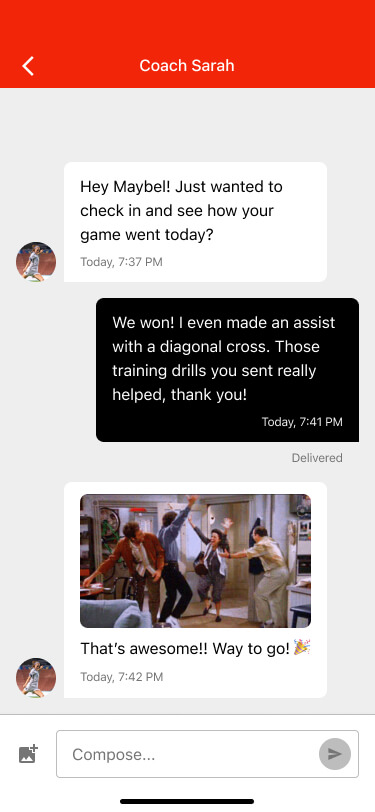 What to expect during your trial:
Meet your dedicated coach and discuss your goals over a live, video intro call.

Common Questions
I'm a wheel to wheel racer, can you help me improve racecraft and laptimes?

Yes! Through our race analysis service you can send me your entire race and I can dig into things like race starts, overtaking, defending, and more.

I just do track days, are you too advanced of a coach for me?

Not at all. The fundamentals of "racing" don't change if you do track days, time trials, or wheel-to-wheel racing. I coach a lot of HPDE drivers and have a ton of fun with them.

Can you coach me if I drive at tracks you may not know?

Absolutely! I work with drivers all over the world. While track knowledge helps a little bit, my coaching focuses on the root technique that applies in any car, on any track.

Are you able to help me with planning and preparing before and between track days or races?

This is one of my favorite things to do! I give the drivers I work with exercises to work on in-between race or track day weekends and ideas to prep during the week before you hit the track.

What experience level drivers do you coach?

I actually coach drivers of all levels! Whether you have yet to even get on-track or you're a 20 year veteran trying to win the SCCA Runoffs, I can help you. The beauty of personalization in coaching is I get to know you, what you drive, your experience level, and can tailor my coaching to meet you where you are.

Are you able to look at my data as well as my video?

Of course! You can send in data from any system.