Ken Hill
Car Racing coach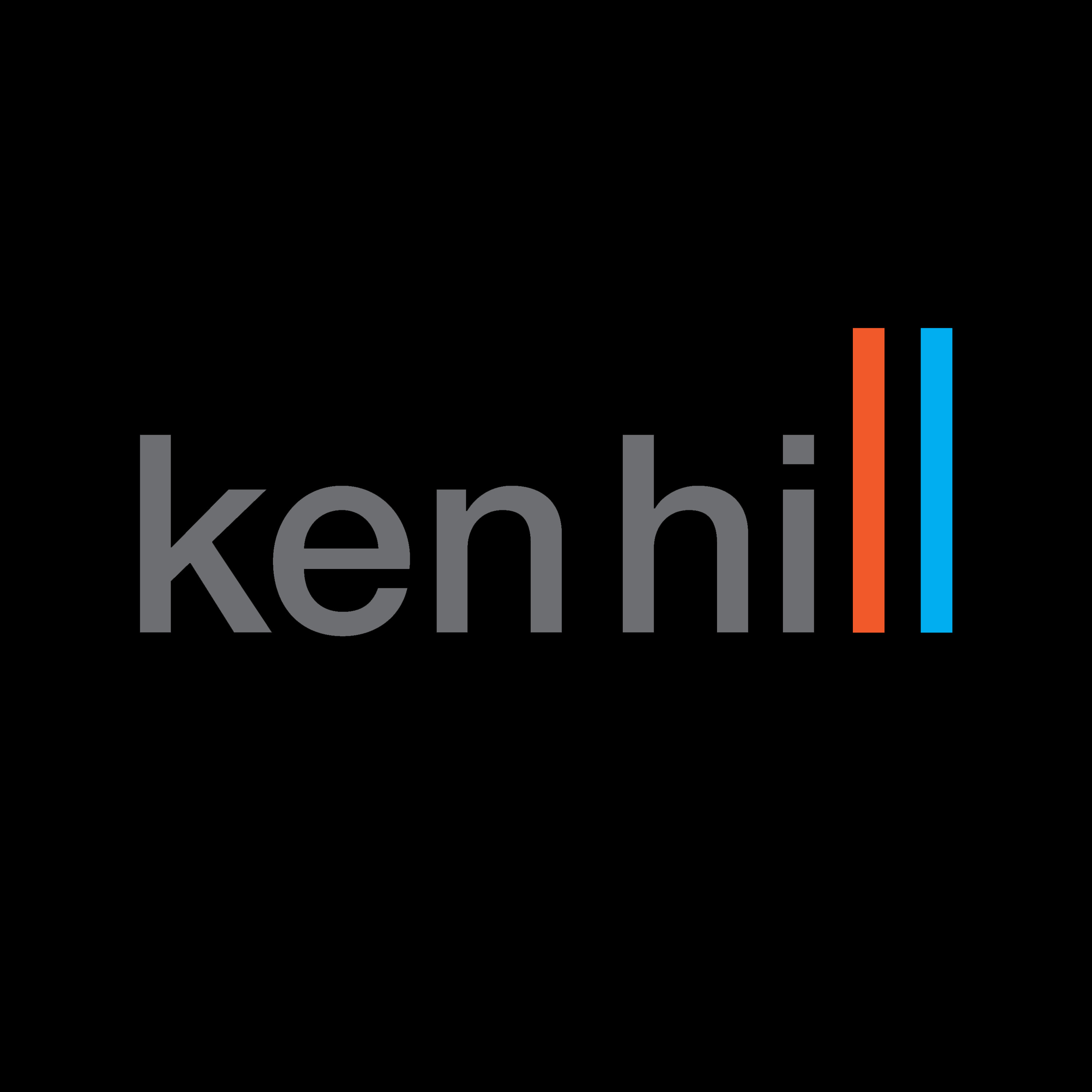 Overview
Based in Davis, CA
20 years coaching experience
64 Blayze athletes coached
About Ken
Professional motorsports coach for over 20 years
👇
Master any race track with Blayze
Start your 14-day trial today.
Rating & Reviews

Eric Chin
August 25, 2023
Ken provides great analysis, identifies the problem areas clearly and then gives wonderful advice on how to resolve them.

Kirk Erlinger
July 5, 2023
Ken is beyond awesome! He is very clear and efficient with explanations of where to improve to gain time. Thanks Ken!!
Alessandro Sensoli
February 1, 2023
Got the video back within 3hrs. Outstanding. Good communications. Simple but important corrections to do. He explained them very well That is what i was looking for

Kirk Erlinger
December 17, 2022
The best $129.00 investment I've made in my riding in years! If I can apply Kens suggestions I'll not only ride safer and faster, but might even extend tire life! I just need to apply these nuggets of wisdom! Thanks Ken!
What to expect
during your trial: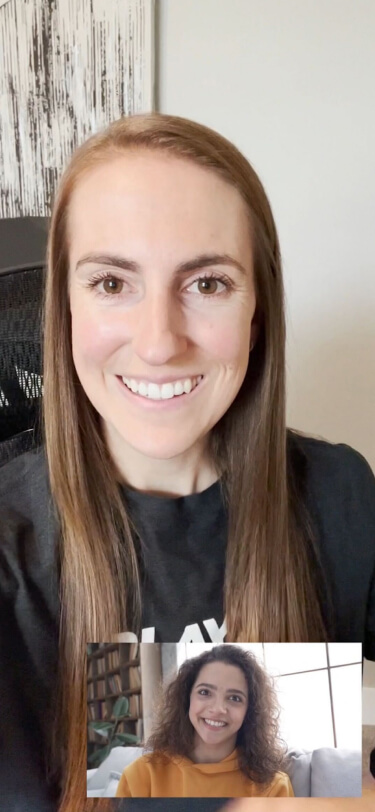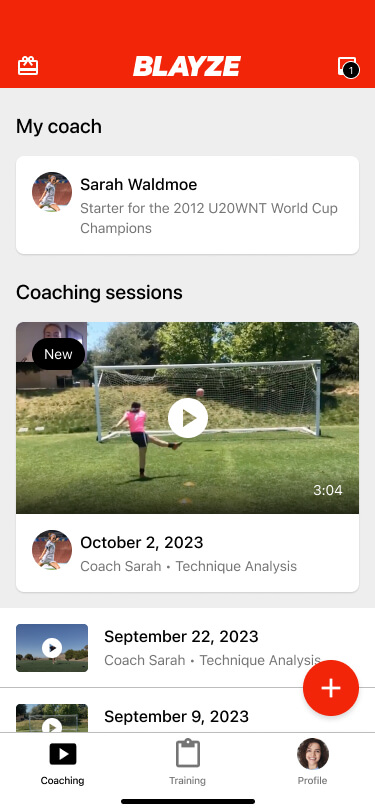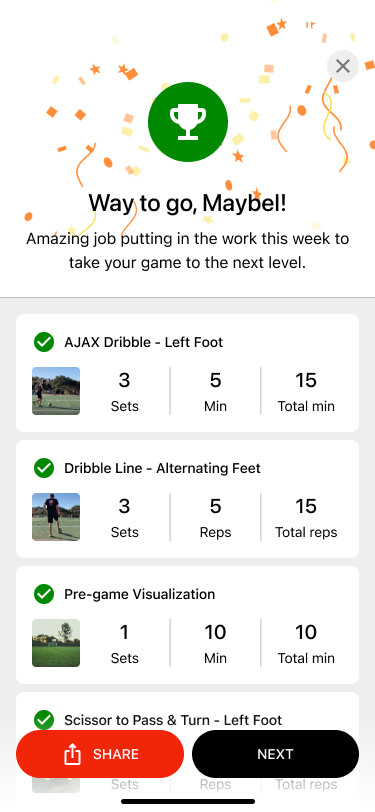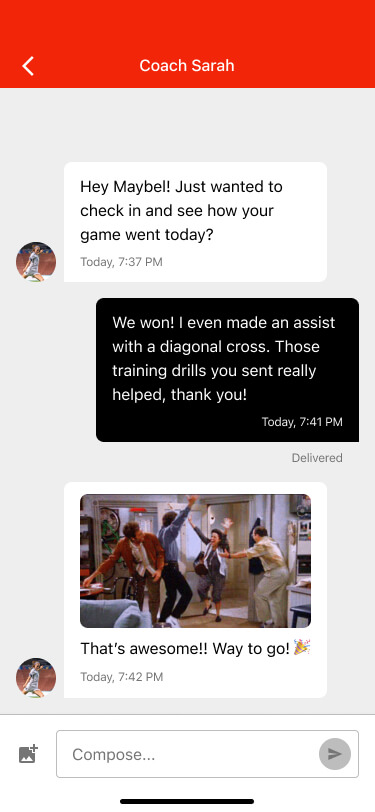 What to expect during your trial:
Meet your dedicated coach and discuss your goals over a live, video intro call.