Ricky Taylor
Car Racing coach
About Ricky
My name is Ricky Taylor. I grew up in a racing family with my Dad and my brother who are very much involved together in the sport. I have been professionally involved in Sportscar racing since 2012, but started my career in karts in 2002. I have a passion racing and studying what makes people fast. The racecar doesn't do anything without a driver's inputs, so studying driving styles to work with the particular racecar is something I have always found interesting.
👇
Master any race track with Coach Ricky
Start your 14-day trial today.
Rating & Reviews

Darin Moore
October 10, 2023
Ricky was very thorough in his lap analysis, and was quickly able to spot my strengths and weaknesses. He had suggestions to improve in the exact areas I always feel weakest in while on track. I can't wait to get back out there to incorporate his analysis, tips and suggestions!

Ben Glowka
September 21, 2023
I am very pleased with the first session and it has exceeded my expectations

Vaughan Scott
June 30, 2023
Another excellent, advanced, detailed feedback session from Ricky; the investment is definitely paying off, especially with multiple feedback sessions in close proximity. Ricky's also shown a great ability to see and highlight some struggles I face but have gotten blind to, along with suggesting techniques to deal with those. I really look forward to putting this latest advice from Ricky into play, and getting another round of coaching to continue to refine my technique.

Don Mattran
June 20, 2023
Ricky has been great with very actionable feedback. Very easy to understand and implement. I really like his style of communication.
What to expect
during your trial: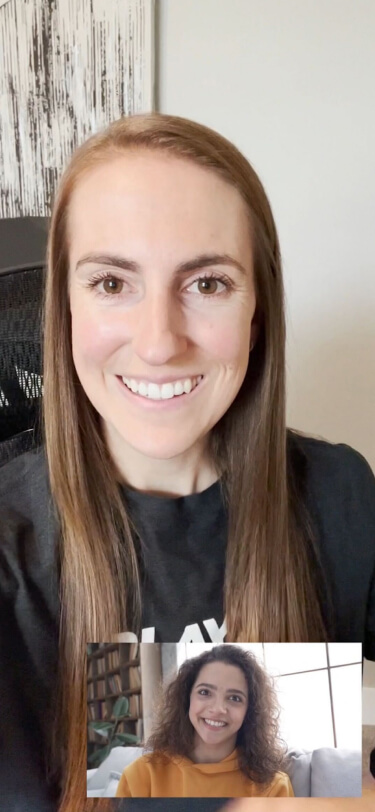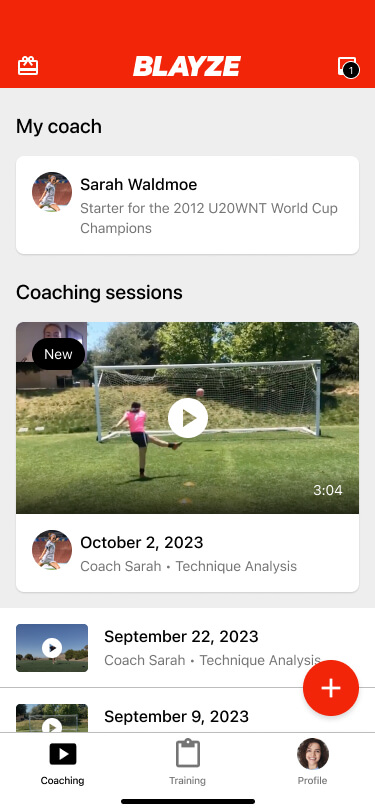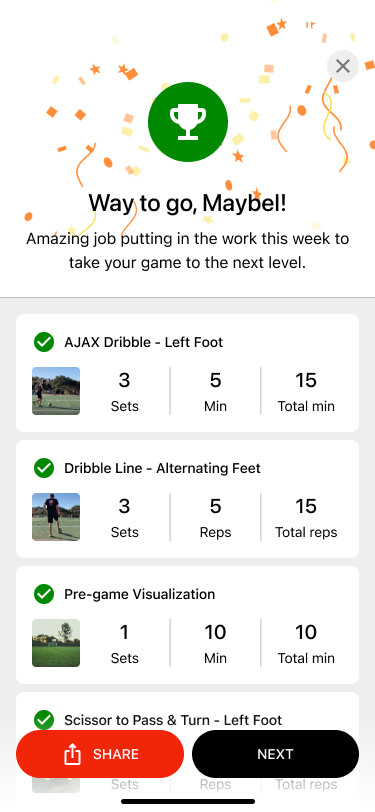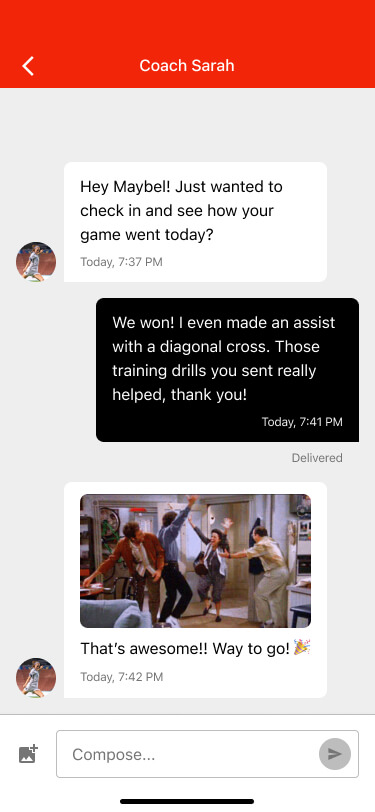 What to expect during your trial:
Meet your dedicated coach and discuss your goals over a live, video intro call.

Common Questions
Are you able to help me with planning and preparing before and between track days or races?

Yes

I'm a wheel to wheel racer, can you help me improve racecraft and laptimes?

Yes

Can you coach me if I drive at tracks you may not know?

Yes, but the amount of detail and nuance may not be at the level of a coach who is familiar with the track.

What experience level drivers do you coach?

All

I just do track days, are you too advanced of a coach for me?

No

Are you able to look at my data as well as my video?

Yes